The last few years have undoubtedly been difficult ones for the automotive industry as a whole, which has been plagued with supply chain issues and a recent six-week-long strike by the United Auto Workers (UAW) union. It all began with the onset of the COVID-19 pandemic back in early 2020, which is precisely when Fitch Ratings downgraded Ford's credit rating to BBB-, which is just one step above non-investment grade. This past September, the same financial institution upgraded Ford's Long-Term Issuer Default Rating (IDR) from BB+ back up to BBB-, citing easing supply chain constraints, strong financials, and a solid position of liquidity. Now, S&P Global Ratings has become the second institution to upgrade the official Ford credit rating to investment grade, according to Bloomberg.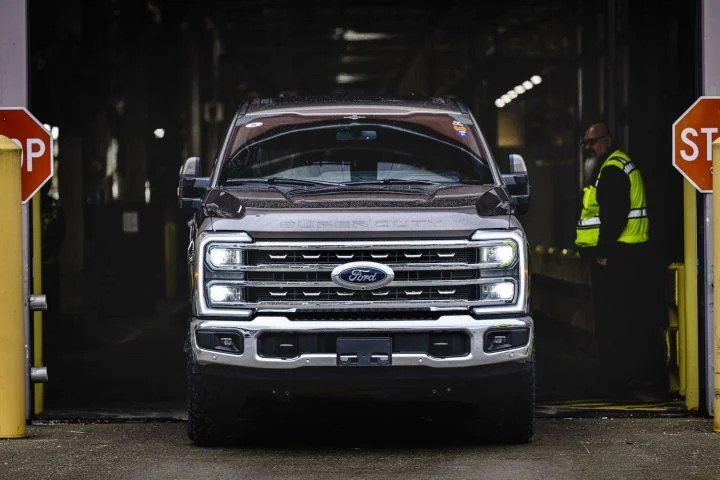 After hovering around junk territory a few years ago, Ford has received yet another boost in its outlook courtesy of S&P, which also raised its credit rating for the automaker from BB+ to BBB-. This decision was made for a number of reasons, including the fact that S&P believes Ford's profit margins will exceed expectations, and comes just a few days after the automaker reached a new tentative agreement with the UAW.
"Returning to investment-grade has been an objective since the pandemic roiled our industry, on the way to bigger things," a Ford spokesperson said of the upgrade. "We think this recognizes both the progress and potential of our Ford+ growth plan."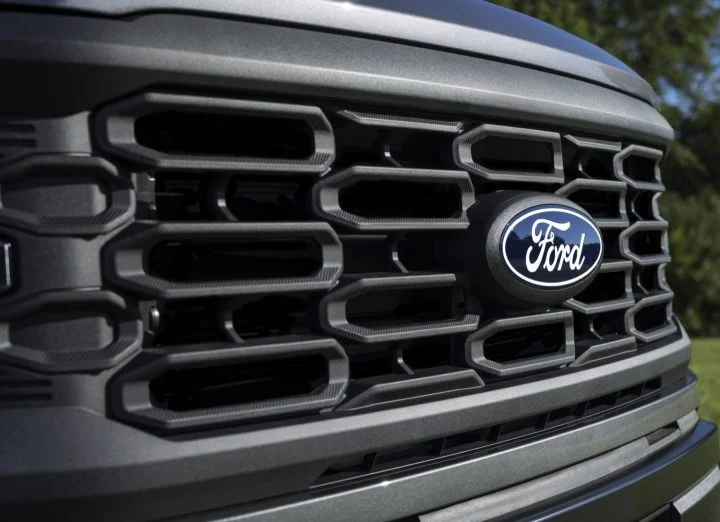 "S&P's upgrade of Ford to BBB- after nearly two years of maintaining a positive outlook is historic as the only automaker with three trips into investment grade," said Joel Levington, an analyst at Bloomberg Intelligence. "While we have anticipated such an action, the timing is surprising," he added, pointing to Ford's Q3 performance – when it missed expectations due to the cost of the strike and high warranty costs – as well as the expected increase in costs stemming from its new UAW contract.
We'll have more on Ford's financial performance soon, so be sure and subscribe to Ford Authority for 24/7 Ford news coverage.