Since Ford signed an agreement with Tesla back in May – one that will grant Blue Oval EV owners access to the latter's expansive Supercharger network – a large number of its rivals have followed suit. So far, that list includes General Motors, Volkswagen, Rivian, Nissan, Honda, Volvo, Mercedes-Benz, Hyundai, and Kia. Now, that list has grown yet again, as Toyota has become the latest automaker to announce that it will also adopt the North American Charging Standard (NACS) that Tesla uses, rather than the Combined Charging System (CCS) that it – and other automakers – currently utilize.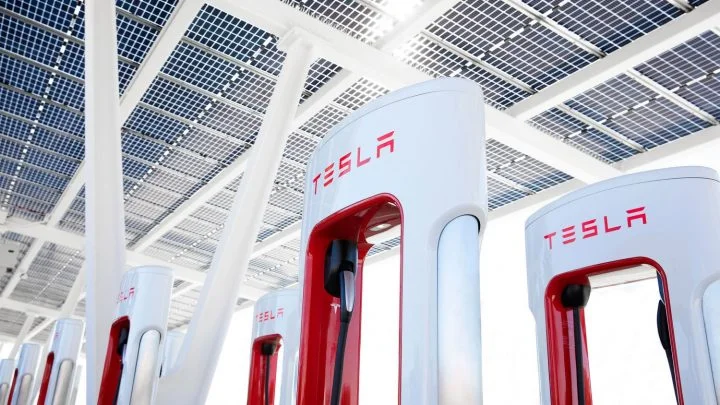 Toyota will begin utilizing the NACS standard in select all-electric vehicles in 2025, giving owners of those models – along with the company's luxury arm, Lexus – access to Tesla's Supercharger network, which currently consists of more than 12,000 chargers across North America.
It's unclear which models will come equipped with NACS ports in 2025, but Toyota did announce that its forthcoming, all-new, three-row, battery-electric SUV that will be assembled at Toyota Motor Manufacturing Kentucky will be among that list. As for owners or lessees of existing Toyota and Lexus BEVs equipped with CCS ports, they'll be offered access to an adapter that will enable NACS charging starting in 2025 as well.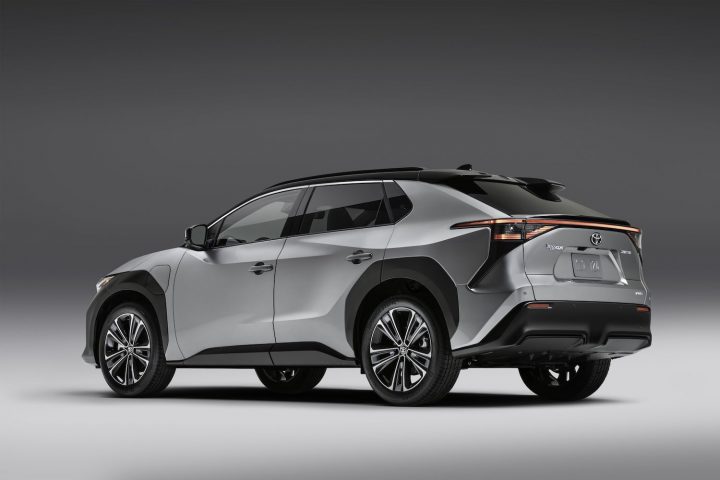 As Toyota points out, its customers currently have access to 84,000 charging ports in North America – including level 2 and DC fast chargers – and this change will only expand that network. Owners will also be able to find Supercharging stations in the Toyota and Lexus apps, and will presumably be able to pay for those charging sessions via those mobile applications as well – which is the case with the aforementioned automakers also making the switch to NACS in the coming years.
We'll have more on these charging partnerships soon, so be sure and subscribe to Ford Authority for continuous Ford news coverage.