Last Wednesday night, Ford and the United Auto Workers (UAW) reached a tentative agreement on a new contract, effectively ending a costly six-week strike, though workers must still vote to approve the deal before it becomes official. During the strike, Ford laid off thousands of workers as a result of multiple plant closures, affecting employees at more than a dozen other facilities that make parts to support production at those facilities, all while offering others unpaid leave to others. Now that the strike is over and production has resumed, however, Ford is now calling back some of those laid off workers, according to the Detroit Free Press.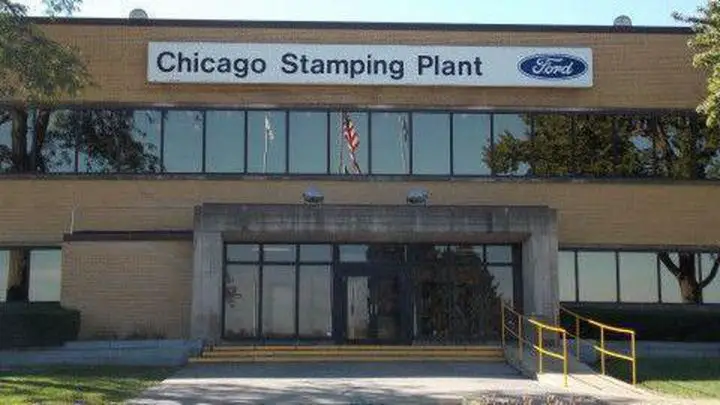 In addition to the 16,613 UAW Ford workers that have returned to work following the conclusion of the strike, the automaker is working to call back employees that were laid off during the past few weeks, a key move as it aims to get its assembly lines running at full speed once again and make up ground in terms of lost production.
In terms of individual facilities, that list currently includes 210 of the 255 laid off workers at the Chicago Stamping Plant, all 100 at the Dearborn Stamping Plant, all 65 at the Dearborn Diversified Manufacturing Plant, 184 workers at the Lima Engine Plant, 10 of 391 employees at the Livonia Transmission Plant, 660 at the Sharonville Transmission Plant, and 120 of 485 workers at the Sterling Axle Plant.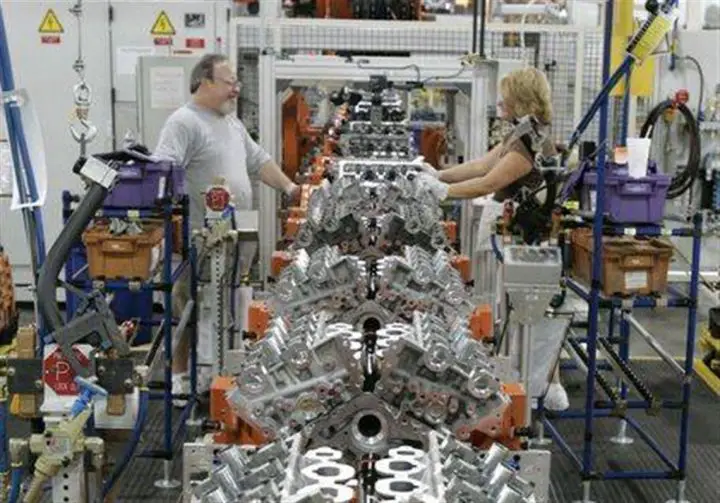 Currently, there are just two Blue Oval plants that have not called back any laid off workers as of yet. That list consists of the Rawsonville Components Plant, which laid off 55 employees out of 579 total workers, as well as  the Cleveland Engine Plant, which incurred 372 layoffs among the 1,607 total workers at that particular facility.
We'll have more on Ford's new deal with the UAW soon, so be sure and subscribe to Ford Authority for the latest Ford-UAW news, UAW news, and 24/7 Ford news coverage.