As the United Auto Workers (UAW) strike against Ford, General Motors, and Stellantis stretches into yet another week, we're starting to see more and more automotive assembly plants – and suppliers – affected by this labor action. On the Blue Oval side of the equation, Ford has laid off 600 workers at the Michigan Assembly plant and and 400 more at the Livonia Transmission plant and the Sterling Axle plant, the latter two of which supplies parts to the on-strike Chicago Assembly plant, while LM Manufacturing – which makes seats for the Ford Bronco – temporarily laid off 650 workers last month as well. However, it isn't alone, as the UAW strike is reportedly impacting around 30 percent of automotive suppliers at the moment, according to MEMA Original Equipment Suppliers.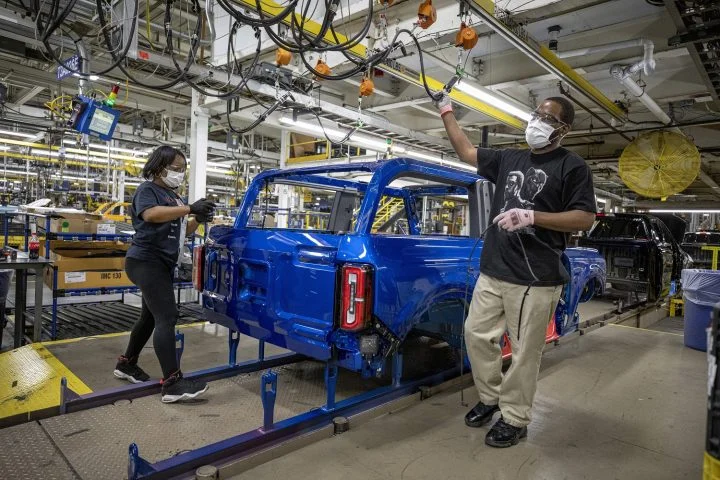 MEMA recently surveyed its members seeking some insight into the impact the strike is having on their business, and found that around 30 percent of those companies have laid off some direct labor employees as a result, with 60 percent expecting to begin laying off workers by mid-October. Additionally, 70 percent of suppliers are concerned about their financial viability, while 50 percent say they'll need at least a week to ramp production back up to pre-strike levels once that action has ended.
As a result, MEMA is working with the U.S. government to try and secure $200 million in funding to help smaller suppliers – typically Tier 2 or lower – weather this proverbial storm, which could prove disastrous to the overall automotive supply chain in general. As the organization points out, vehicle suppliers employ a total of 900,000 people in the U.S., while those companies contribute 2.5 percent of the U.S. Gross Domestic Product (GDP).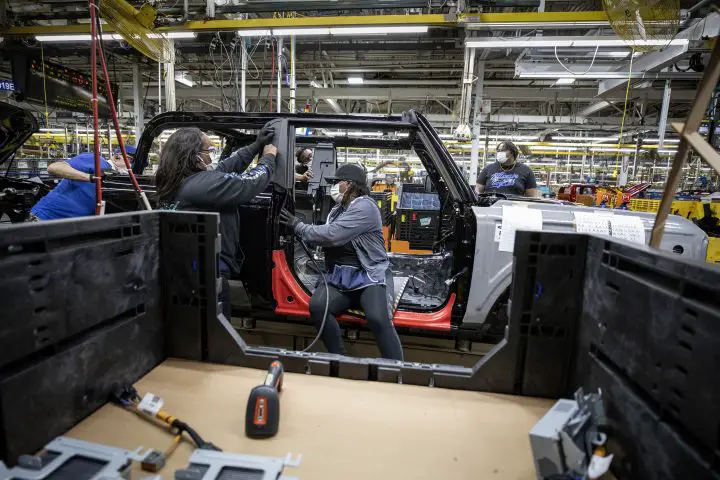 In the meantime, the public rhetoric between the union and automakers has reached a new fever pitch, with Ford CEO Jim Farley and GM CEO Mary Barra both accusing the UAW of negotiating in bad faith and purposely holding up contract talks – allegations that Fain has called an outright lie. Regardless, earlier this week, Ford submitted its seventh contract proposal to the union, seemingly bridging the gap between the two sides at least a little. The union will present an update on negotiations this afternoon, hinting that it will take additional action against at least one automaker.
We'll have more on the UAW strike soon, so be sure and subscribe to Ford Authority for the latest Ford-UAW news, UAW news, and comprehensive Ford news coverage.