While the ongoing United Auto Workers (UAW) strike is set to hit the one month mark this Friday, the union opted not to expand its walkouts last week, citing "significant" progress that it recently made with the Detroit Big Three automakers consisting of Ford, General Motors, and Stellantis. Thus far, those automakers have largely scoffed at the UAW's demands, but yet, continue to inch closer to them. Meanwhile, Ford did manage to avoid a strike in Canada after reaching a deal with Unifor at the last second last month, though as Ford Authority recently reported, some Blue Oval workers weren't exactly thrilled with that agreement. According to Automotive News Canada, much of that resentment may have stemmed from UAW influence, somewhat predictably.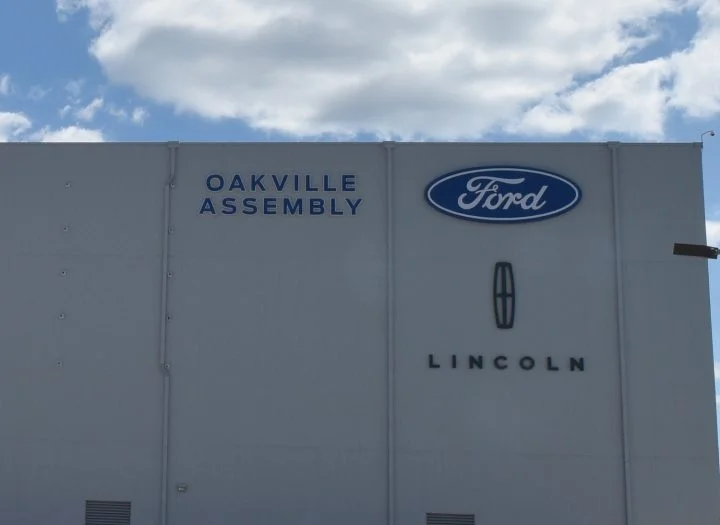 "There"s no question that what's happening there is shaping the way that members are assessing this deal," Stephanie Ross, an associate professor of labor studies at McMaster University in Hamilton, Ontario, said of ongoing UAW discussions in the U.S. This displeasure became abundantly clear as just 54 percent of Unifor members voted in favor of the union's new deal with Ford, though experts note that Unifor essentially achieved what it set out to do.
"You look at that deal objectively and you go: 'Whoa.' They've made material progress on everything they wanted to make material progress on," said Brendan Sweeney, managing director of the Trillium Network for Advanced Manufacturing. "If we were three or five years ago, this package would be widely celebrated as a huge step forward." "There is no doubt that this is a tremendously rich deal, but how that translates into ratification votes depends on all kinds of things," said Jim Stanford, director of the Center for Future Work and a former economist at Unifor. "I never second-guess the members."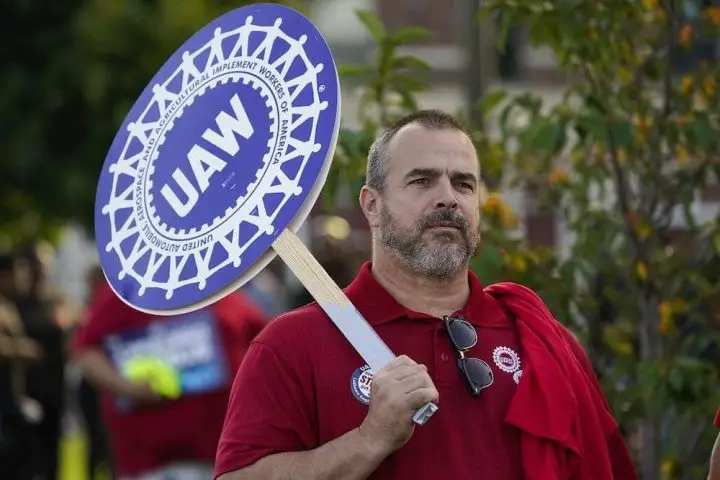 While it's true that Unifor's agreed-upon wage increase of 20 percent lags behind the UAW's 46 (and now mid-30s) percent request, the same experts note that the UAW has long prioritized profit sharing over wage increases, which is quite the opposite of what Unifor has gone after – nor did the latter give up as much as the former back in 2009's financial disaster – making this a bit of an apples to oranges comparison. "The Canadian and American auto unions took different paths beginning in 1985," Stanford said. "The assumption that [the UAW] is demanding more is quite wrong. I think you could argue they're trying to catch up."
We'll have more on Ford's new contract with Unifor soon, so be sure and subscribe to Ford Authority for 24/7 Ford news coverage.