As Ford Authority reported earlier today, the United Auto Workers (UAW) opted not to expand its strike against Ford, General Motors, and Stellantis, though it did walk out of the Kentucky Truck plant – somewhat abruptly and unexpectedly – earlier this week. A recent report indicates that this action took place after FoMoCo told the UAW that it was unable to up its offer financially in an impromptu meeting late Wednesday, which reportedly came as a surprise not only to most of the world, but also Blue Oval brass.


"So we've been working with the union quite intensely, obviously for last several weeks," Kumar Galhotra, president of Ford Blue, said at a media event regarding the implications of the Kentucky Truck Plant walkout. "And this last week, the two areas we were talking about, you're correct, was pensions, and also the battery plants. And frankly, we thought we were making progress on both and were quite surprised at the escalation. As I said earlier, we've made an outstanding offer. It's great wages."
"It's great benefits. We've been bargaining in good faith," Galhotra added. "The battery plants are not as straightforward proposition, unfortunately. It's a very complex area, because these are joint ventures. The plants aren't even built yet. We haven't hired the workforce yet. The workforce isn't unionized yet. Yet, we are very open to working with them on a way forward on the battery plants. So those are the two key items we were working on and frankly, we're surprised by the escalation yesterday."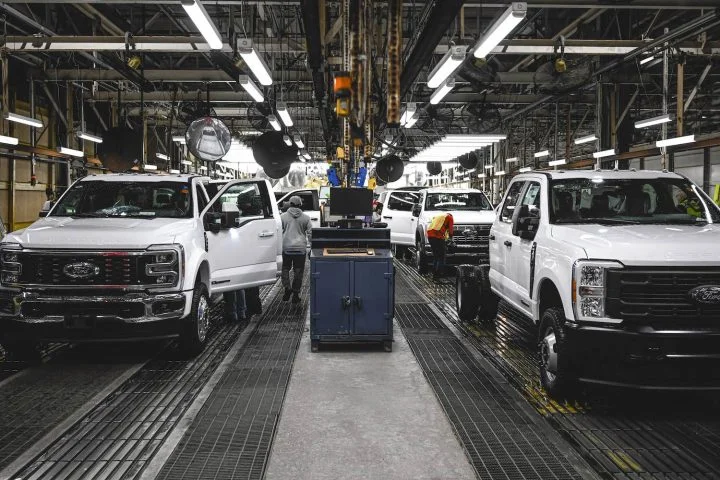 As Ford Authority reported earlier this week, two main sticking points remain in these ongoing discussions – increased retirement security and the inclusion of future joint-venture EV battery plants in the UAW's master contracts with the automakers, as Galhotra noted in his comments here. GM has already reportedly agreed to the latter term, but thus far, Ford has shunned making such a move, instead preferring to allow employees at those plants decide for themselves if they want to be represented by the union.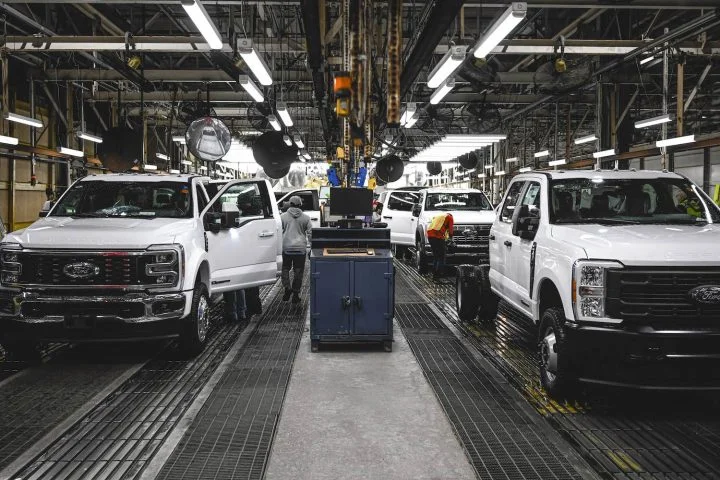 In the meantime, Ford just outlined the ripple effects of the strike at the Kentucky Truck plant this morning, which is affecting a total of 13 additional facilities. The automaker has also laid off a total of 1,920 workers as a result of the ongoing strike thus far, with more seemingly possible to follow the longer this work stoppage continues, particularly if it spreads to include additional plants moving forward.
We'll have more on the UAW strike soon, so be sure and subscribe to Ford Authority for the latest Ford-UAW news, UAW news, and ongoing Ford news coverage.