Since it launched in conjunction with the arrival of the sixth-generation Ford Bronco a couple of years ago, the Bronco Off-Roadeo has slowly expanded its lineup, as well as allowed more and more people to attend. Initially only open to Bronco and Ford Bronco Sport Badlands owners or reservation/order holders, the Off-Roadeo has since expanded to include all Bronco Sport trims, owners of the high-performance Ford Bronco Raptor at its own special location, as well as those that have already attended the Off-Roadeo once before, while the Off-Road Connect experience gives owners the chance to bring their own SUVs out for some expert-guided off-roading, too. Now, used Ford Bronco and Bronco Sport owners may be able to attend the Bronco Off-Roadeo as well, according to Bronco Nation.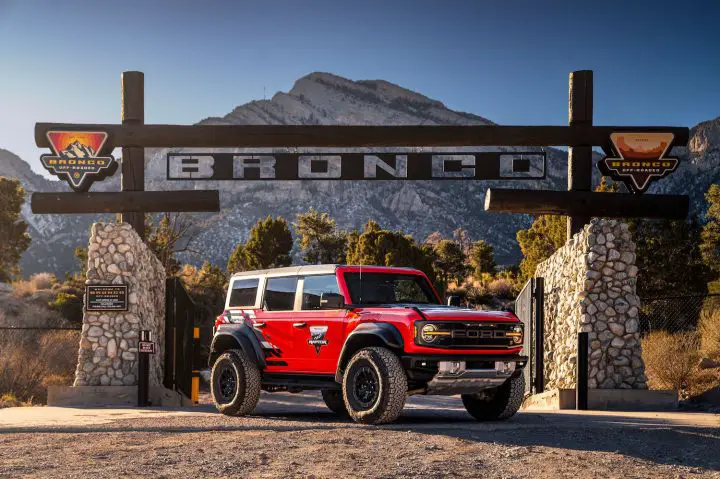 This only applies to Ford Bronco and Bronco Sport owners that purchased their vehicle second-hand through a dealer or prior owner in the event that they did not use the credit attached to the vehicle. If that's the case, they can still take advantage of the complimentary one-time visit to the Bronco Off-Roadeo.
This offer applies to the 2021-2023 Bronco, 2021 Bronco Sport First Edition, 2021-2022 Bronco Sport Badlands, and all 2023 Bronco Sport models, while owners of 2022-2023 Bronco Raptor SUVs are eligible for the Bronco Raptor Off-Roadeo. However, those that own an eligible 2021 Bronco or Bronco Sport, specifically, will want to act quickly, as the credits for those vehicles are set to expire on December 16th, 2023.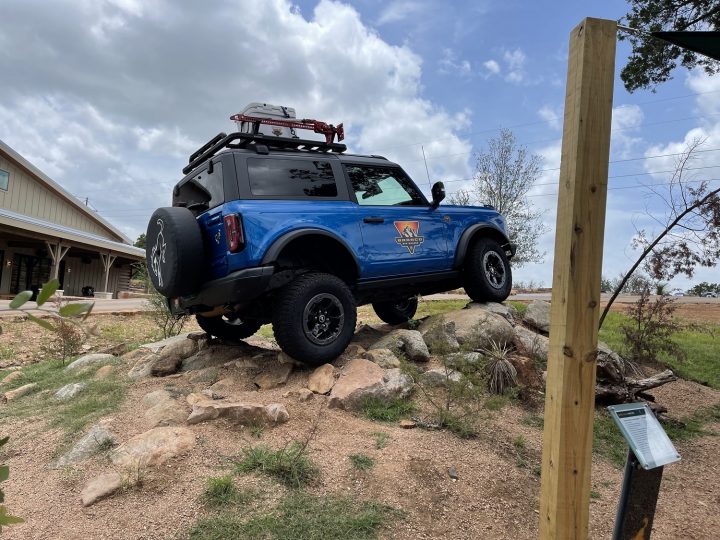 The Bronco Off-Roadeo is a fantastic experience for those with little to no off-roading experience, not to mention a great time for those that do. Attendees get to learn all about those vehicles from experienced trail guides in vehicles that belong to Ford, and tackle all sorts of different kinds of obstacles along the way.
We'll have more on the Ford Off-Roadeo soon, so be sure and subscribe to Ford Authority for more Ford Bronco news and around-the-clock Ford news coverage.