It's no secret that over the past few years, both new and used vehicles have skyrocketed in terms of pricing, an alarming trend that has only been compounded by ever-rising interest rates. This is especially true of trucks and SUVs, which remain in high demand, and as such, have become quite expensive – even older models with high miles. Regardless, the mid-size Ford Ranger of the 2019 and up model years has remained a solid buy on the used vehicle market, even earning a Best Certified Pre-Owned Value award from Vincentric last year. Now, new data from iSeeCars suggests that used Ford Ranger pickups have become a bit more affordable in recent months, too.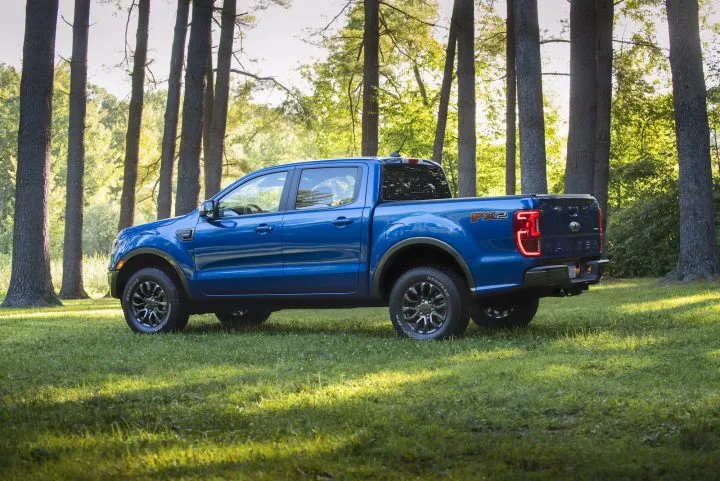 In its latest analysis, iSeeCars determined that the Ford Ranger was one of the top 23 vehicles that became more affordable when comparing prices between October 2022 and September 2023. The Ranger ranked 21st on this particular list, as its average price declined by an even four percent over that time span, with the average three-year-old used price coming in at $33,080.
That figure is also 0.9 percent below iSeeCar's Affordability Index threshold, which is calculated by comparing median household income to an idealized income for financing a car. An index value of 100 suggests that household income is equal to the idealized income for a car purchase, while values above 100 indicate household income is above the idealized income – making cars increasingly affordable. On the flip side, values below 100 suggest that actual income is less than the idealized income, meaning cars are unaffordable. In spite of recent trends, this latest version of the index is further proof that the used vehicle market has cooled off quite a bit in recent months.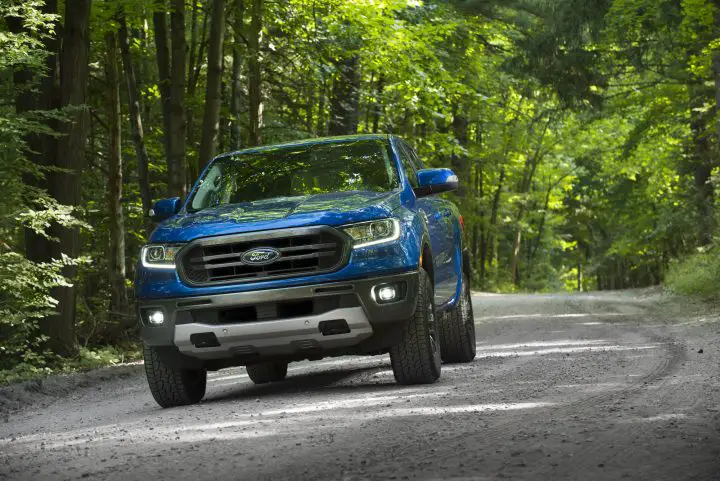 "With the unprecedented rise in interest rates over the past year we didn't expect vehicle affordability to improve for any segment," said iSeeCars Executive Analyst Karl Brauer. "But used car prices have finally come off their highs and are starting to moderate after years of increasing. Electric vehicle prices have simply tumbled over the past year, improving affordability on both new and used models. This shift, plus the rise in median household income, has improved the situation for buyers and added 23 models to the used car affordability list compared to last October."
We'll have more on the Ranger soon, so be sure to subscribe to Ford Authority for more Ford Ranger news and continuous Ford news coverage.