The United Auto Workers (UAW) strike against Ford, General Motors, and Stellantis is well over the one-month mark at this point, and while the sides have made significant progress over that time span, there are still some major obstacles to overcome – chiefly among them, the union's desire to include future EV plants in its next master contract with the Detroit Big Three automakers. Regardless, the UAW recently stated that it can outlast Ford after it walked out of the Kentucky Truck Plant recently, though the union opted not to expand its strike against the automaker last week. As a result, Ford has laid off thousands of workers at multiple plants that are connected to its closed facilities thus far, and now, it has laid off even more workers as the strike continues, according to Automotive News.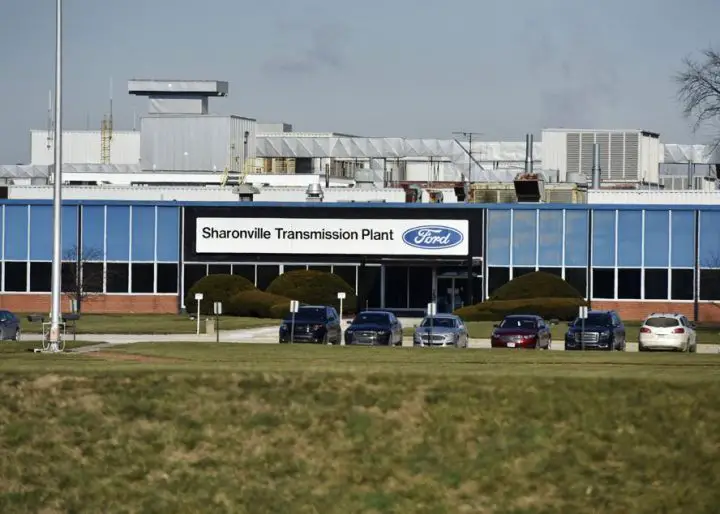 Last week alone, Ford laid off 256 workers at the Sterling Axle plant – which manufacturers components for the Kentucky Truck Plant – in two different rounds of cuts, part of broader reductions totaling more than 2,500 at that point. Now, it has added to that tally yet again, this time laying off 364 workers between two facilities – 354 workers at the Sharonville Transmission plant in Ohio and 10 at the Rawsonville Components plant in Michigan.
Both of these plants supply components to the Kentucky Truck Plant, and both have already faced at least one round of layoffs thus far, making this latest action a bit unsurprising. It also brings the total number of Ford layoffs stemming from the UAW strike to 3,100, though union President Shawn Fain has threatened to take further action if automakers fail to improve their current contract proposals.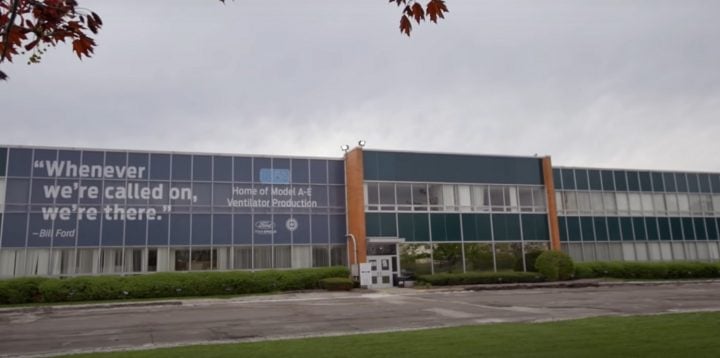 "The bottom line is we've got cards left to play, and they've got money left to spend," Fain said. The union wants "not just a good contract, not just a record contract, but a contract that turns the tide," he added.
We'll have more on the UAW strike soon, so be sure and subscribe to Ford Authority for the latest Ford-UAW news, UAW news, and 24/7 Ford news coverage.