After a few weeks of back-and-forth negotiations, Ford and the United Auto Workers (UAW) failed to reach an agreement on a new contract by mid-September, which prompted the start of a targeted strike by the union. This process began at the Michigan Assembly plant, which builds the Ford Bronco and Ford Ranger, and continued until late October, when an agreement was reached on a new tentative deal. UAW workers are still in the process of voting on the proposed contract, but at MAP, the damage was already done, and previous few Rangers and Broncos were built over that six-week period as a result. Now, the strike is having yet another ripple effect, as all remaining, unbuilt 2023 Ford Bronco two-door Heritage orders have been canceled, according to Bronco Nation.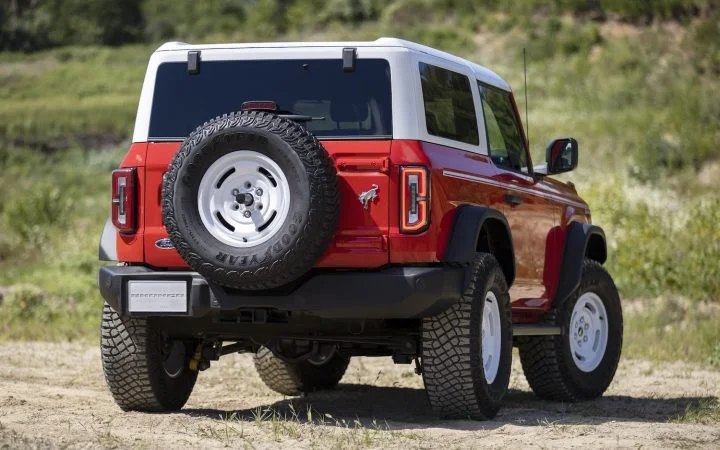 The Blue Oval has reportedly canceled all remaining, unfilled 2023 Ford Bronco two-door Heritage and Heritage Limited orders due not only to the UAW strike, but also supplier issues and the simple fact that, well, the 2023 model year is winding down. It's obviously unfortunate news for anyone waiting on one of those models, but the automaker is offering those customers a bit of a deal in some cases.
Those that had an order placed for one of these models that were already confirmed for production with a VIN will be eligible for a model year transition private offer certificate that's good toward a 2024 Ford Bronco Heritage or Heritage Limited. For the regular Heritage, this offer is worth $4,250, and for the Heritage Limited, $3,090.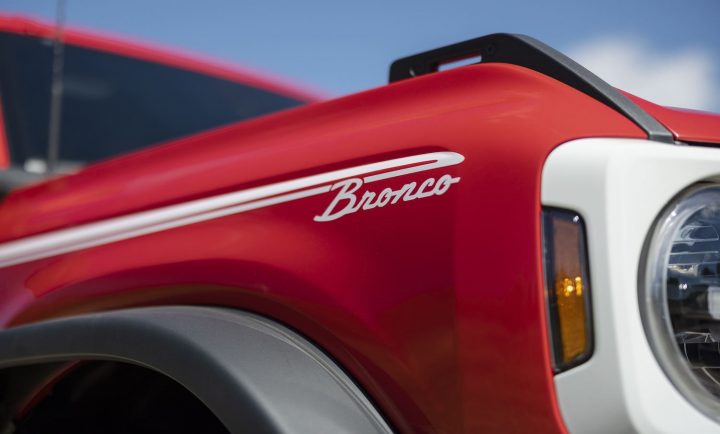 Those that are eligible to take advantage of this offer must take a few steps in order to do so, however. First, they must submit a new order for a 2024 Bronco Heritage or Heritage Limited, as 2023 orders won't automatically be carried over. That new order must have the same order number as the previous one as well, and it also needs COVP approval, all of which can be taken care of by a dealer. The deadline to complete these steps in order to receive the private offer is December 1st, 2023.
We'll have more on the Bronco soon, so be sure and subscribe to Ford Authority for more Ford Bronco news and ongoing Ford news coverage.