After issuing the most recalls of any automotive manufacturer throughout 2022 and into the first half of 2023, Ford has been adamant that it intends to fix its well-publicized quality problem in the coming years. The automaker has a multi-pronged strategy to get there, but we recently saw one big step that it's taking to improve quality when it temporarily shut down 2023 Ford Super Duty production at the Kentucky Truck Plant to allow 300 quality inspectors, suppliers, and engineers to fix faulty parts that workers discovered while assembling the refreshed pickup using cameras stationed all over the plant. However, as CEO Jim Farley revealed during the company's Q3 earnings call with investors, that process was by no means a cheap one to pull off.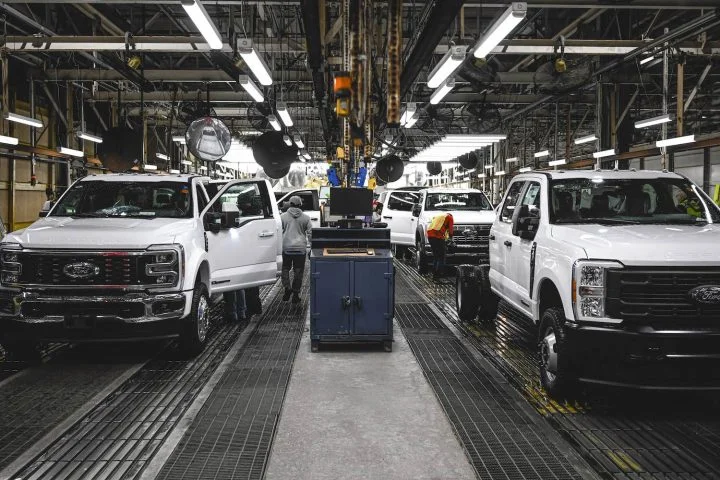 "Our quality, a real test for our commitment, talent, all the things that John talked about came together in the launches of our most important products like Super Duty," Farley said. "And I am so confident in our tackling these systemic issues because of what happened on our recent launches. The team doubled down on testing. They did the extra work on supplier quality and readiness in the factory and really tested the vehicle for failure. And we did something that Ford maybe hasn't done in the past. We held the vehicle until it was right. And in the case of Super Duty, that was a $1-billion-plus decision. And that was proof to me this team understands that quality is our top priority. That message was sent throughout the company. Everyone got the memo."
This is just one of many changes Ford is making to improve quality, which also include driving its new vehicles more during the real-world testing phase, increasing the number of pickups it subjects to towing tests, and adding more quality checks on assembly lines – some of which are performed by artificial intelligence.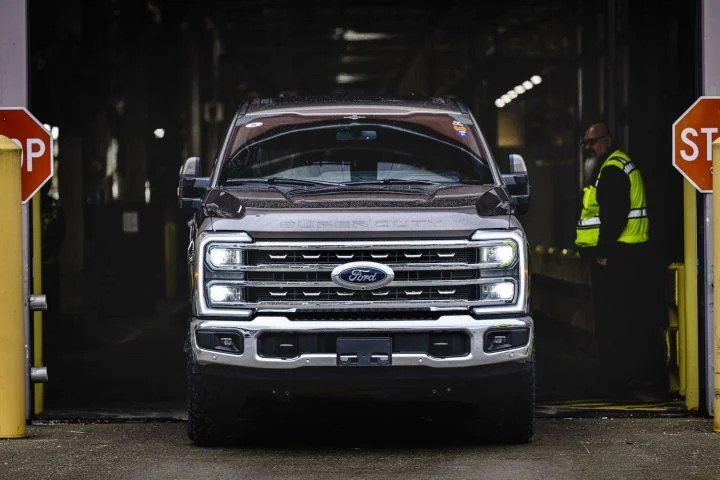 In terms of how long this process may take, FoMoCo is targeting 2025 as the date when it expects several models to have "best in class quality," though others may take longer – years in fact – to reach that point.
We'll have more on Ford's efforts to improve quality soon, so be sure and subscribe to Ford Authority for the latest Ford F-Series news, Ford Super Duty news, and continuous Ford news coverage.