The United Auto Workers (UAW) began its targeted strike against Ford, General Motors, and Stellantis back in mid-September after months of negotiations left both sides far apart in negotiations, but roughly six weeks later, The Blue Oval was the first to reach a tentative agreement on a new contract with the union. GM and Stellantis followed suit just a few days later, effectively ending the strike altogether. However, the UAW isn't content to just celebrate this victory for the next four-plus years, as instead, it plans to go after non-union plants, according to Reuters.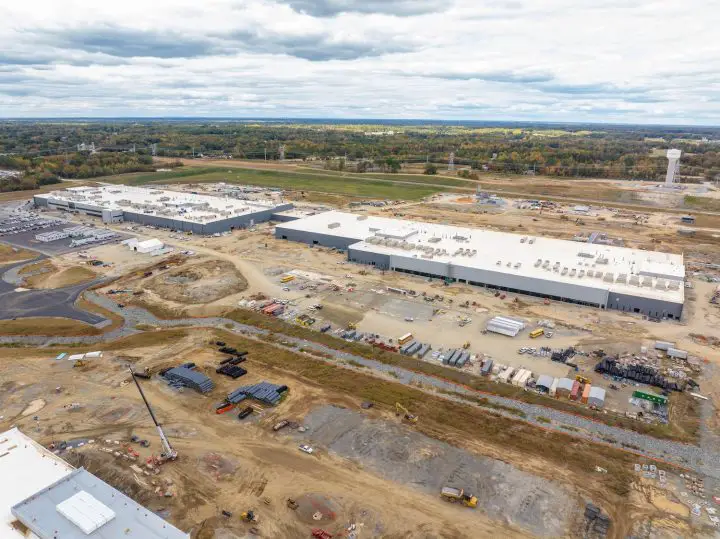 While Ford and the UAW remain at odds over organizing future EV plants, the union is also eyeing non-unionized facilities owned and operated by other automakers in the U.S., such as Honda, Tesla, and Toyota. The latter Japanese automaker recently gave its workers a raise following the UAW's tentative deal, which President Shawn Fain said happened "because the company knows we're coming for 'em."
"We're going to pull out all stops. We're going to leverage every avenue we can and we're going to find creative ways to get to workers," Fain added. "We're going to employ everything we can to support workers and give them what they need." He also noted that "hundreds" of workers at those non-union plants have already reached out expressing a desire to organize.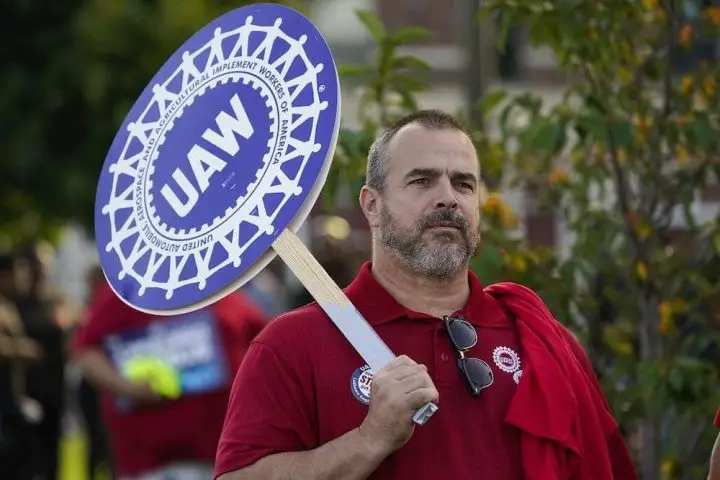 The UAW has tried to organize these non-union plants for a number of years now, but has been unsuccessful in those attempts thus far, partially due to "right to work" laws in certain states that make it optional for workers to pay union dues. Regardless, Fain remains unfazed. "When we return to the bargaining table in 2028, it won't just be with the Big Three, but with the Big Five or Big Six," he said.
We'll have more on the UAW soon, so be sure and subscribe to Ford Authority for the latest Ford-UAW news, UAW news, and 24/7 Ford news coverage.