Nearly one year ago, a Ford Fusion owner filed a lawsuit against the automaker claiming that its fix for older vehicles designed to utilize 3G cellular service for various features and apps was inadequate, given the fact that we've moved on to 4G and now 5G for the most part. The owner claimed that the discontinuation of 3G cellular service left many of the features in his vehicle unusable, and purchasing an updated 4G modem upgrade kit is a costly venture – prompting the plaintiff to suggest that Ford offer such an upgrade for free. Now, roughly one year later, a judge has decided that the case will move forward after Ford failed to convince them that the plaintiff's claims should be sent to arbitration, according to Car Complaints.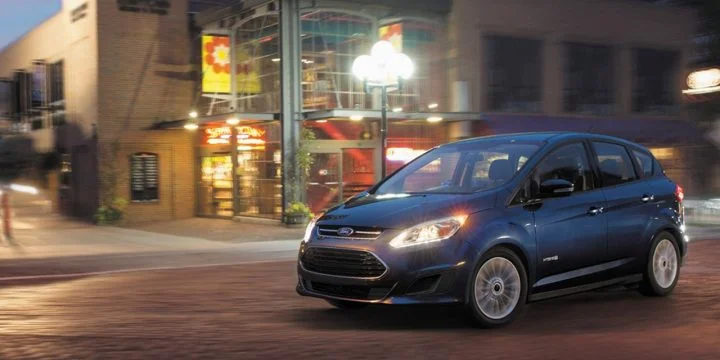 The lawsuit – Michael Scriber v. Ford Motor Company – was originally filed in the U.S. District Court for the Southern District of California with the plaintiffs represented by Ahdoot & Wolfson, P.C. It alleges that a number of vehicles were sold with 3G modems that are now essentially useless following AT&T's decision to phase out 3G cellular service back in 2022, a list that includes the 2014-2020 Ford Fusion Energi, 2014-2017 Ford C-MAX Energi, 2016-2018 Ford Focus BEV, 2016-2017 Lincoln MKZ and MKZ Hybrid, 2015-2017 Lincoln MKC, 2017 Lincoln Continental, and 2016-2017 Lincoln MKX.
The class action lawsuit was ultimately filed by four plaintiffs, each of whom either purchased or leased one of these affected vehicles and claim that a number of features are reliant on 3G service to operate properly, including roadside emergency safety features, remote start, vehicle charging, location services, and the ability to monitor fuel levels and battery life. The plaintiffs claim that Ford knew 3G was on the verge of being phased out as early as 2019, and yet, continued to sell vehicles with 3G modems.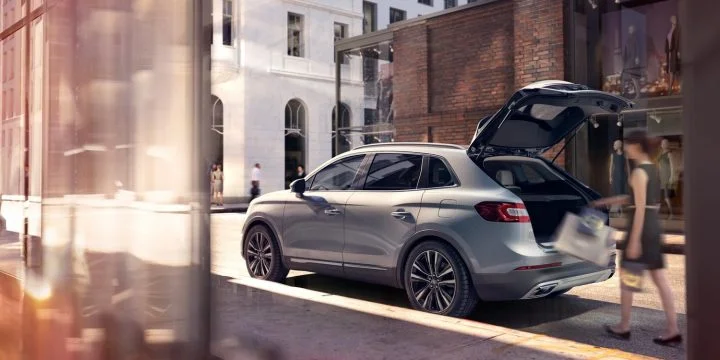 Ford argued that it offered customers 4G upgrade kits at no cost (including installation) back in November 2021 as part of a customer satisfaction program, though that offer expired in May 2022. As such, the automaker filed a motion to compel arbitration this past June, arguing that the plaintiffs could have taken advantage of that program. However, Judge Michael M. Anello noted that the case will continue as "Ford's burden to show these questions of law should be resolved in Ford's favor. Surely, Ford knows how to draft a mandatory and binding arbitration clause, and this is not it. The Court is utterly unable to discern the intention of the parties with respect to these provisions in the Connected Services Agreements. As a result, these provisions must be construed against Ford."
We'll have more on this and all of Ford's pending lawsuits soon, so be sure and subscribe to Ford Authority for the latest Ford Fusion news, Ford lawsuit news, and 24/7 Ford news coverage.