Production of the S550-generation Ford Mustang Shelby GT500 ended following the 2022 model year, though FoMoCo has already begun testing S650-gen mules of that range-toping model, as Ford Authority exclusively reported this past April. However, the Shelby GT500 isn't the only Blue Oval model that utilizes some form of the supercharged 5.2L V8 powerplant, as it's also present in the Ford F-150 Raptor R, and is destined to also be used in some form in the all-new, forthcoming Mustang GTD as well. With Ford committed to building V8 engines as long as possible, the automaker's tentative contract agreement with the United Auto Workers (UAW) also revealed some big product and plant investments, as well as an interesting tidbit about the 5.2L V8, too.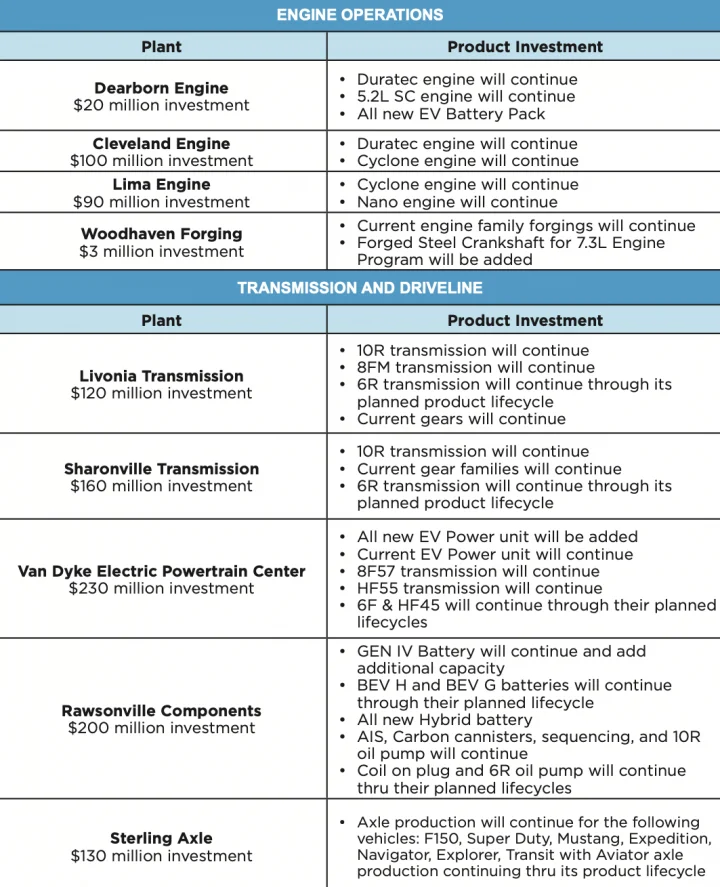 According to this document from the UAW, the Dearborn Engine plant is set to receive a $20 million dollar investment as part of this tentative agreement, and it notes that production of the 5.2L V8 will continue. The terms of this contract will carry on through April 2028, which means that we can expect this particular V8 engine to stick around at least until then, most likely. Interestingly, this document notes that production of the "Duratec" engine will continue at Dearborn as well – along with the introduction of a new EV battery pack – but Ford notes that it produces the 2.0L I-4 GDI engines at that facility.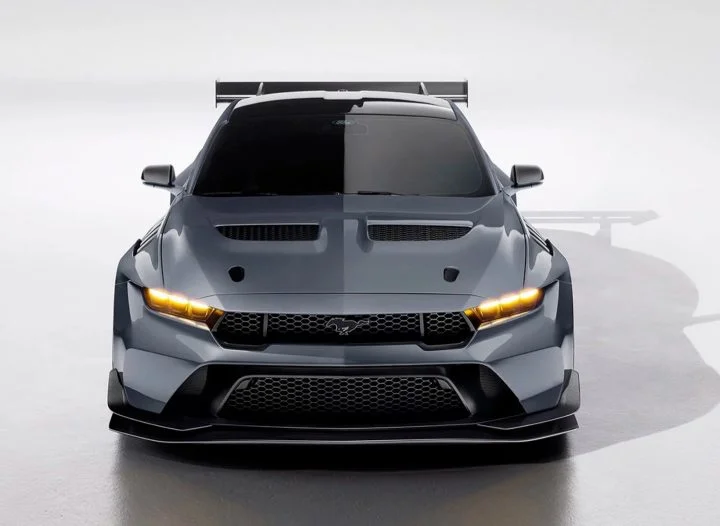 We already know that the Ford F-150 Raptor R will live on with the F-150's mid-cycle refresh for the 2024 model year, but the Mustang GTD will also utilize a "purpose-developed" supercharged 5.2L V8 generating at least 800 horsepower. Even with a starting price tag of $300,000, the GTD has thus far stirred up considerable interest, which may prompt Ford to extend its planned production run of 2,000 units, as Ford Authority exclusively reported in October.
We'll have more on the future of the 5.2L V8 soon, so be sure and subscribe to Ford Authority for 24/7 Ford news coverage.