For years now, Europe has set its sights on implementing a 100 percent zero emission mandate, but as one would expect, there has been much debate over the details and timeline of such standards. After initially calling for a total ICE ban of sorts, the European Union has since backed down a bit and simply called for a reduction in emissions by 2035 rather than an outright ban by that same date, a decision that drew the ire of Ford, a company that already intends to go all-electric across its passenger vehicle lineup by 2030 or sooner. Now, Ford-backed lobby group European Automobile Manufacturers' Association (ACEA) has reiterated that even these lesser Euro 7 standards will prove quite costly.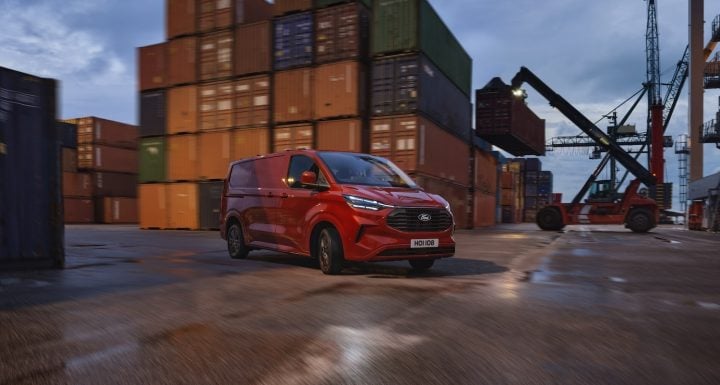 "The fact remains that Euro 7 represents a significant investment for vehicle manufacturers, on top of their huge decarbonization efforts," said ACEA Director General Sigrid de Vries. "It also comes in an extraordinarily challenging geopolitical and economic context, marked by soaring energy prices, supply chain shortages, inflationary pressures, and lagging consumer demand. Europe needs a proportionate Euro 7 that balances environmental concerns and industrial competitiveness. There can be no doubt about the industry's commitment to improving air quality. That is why the auto industry has already poured extensive resources into the latest Euro pollutant standards, Euro 6/VI. These investments have paid off, as exhaust emissions are barely measurable today."
ACEA added that it believes Euro 7 should account for brake and tire emissions emitted by vehicles – including all-electric ones – to paint a more accurate picture of overall vehicle emissions, and the lobby group notes that this is expected to become the chief source of vehicular emissions if and when EVs take over.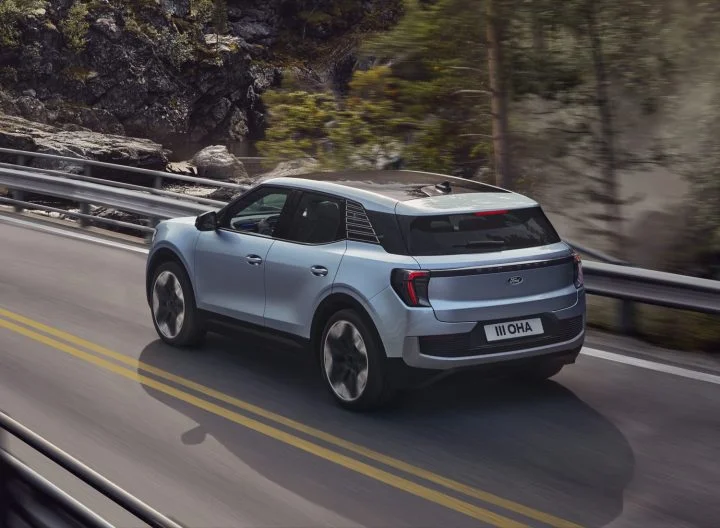 Meanwhile, this stance comes after the European Parliament approved updated, weakened Euro 7 rules – joining the European Council – that would indeed include brake and tire emissions, as well as place limits on tailpipe pollution. However, the newly revised standards would lower nitrous oxide (NOx) standards for trucks, as well as push back all Euro 7 standards from 2025 to three years after all secondary legislation associated with the proposal is passed. The European Parliament and Council must first negotiate these terms with the European Commission, with approval expected to happen in 2024, after which the regulations could go into effect in 2026 for cars and 2027 for trucks if that is the case.
We'll have more on these proposed emissions standards soon, so be sure and subscribe to Ford Authority for 24/7 Ford news coverage.