Back in September 2021, Ford announced that it was teaming up with Redwood Materials to create a battery recycling and domestic battery supply chain for electric vehicles. Since then, Redwood has begun recycling old EV and hybrid batteries while racking up additional investments from the government, automakers, and investors. As of this past June, the company had already collected 1,268 lithium-ion and nickel metal hydride (NiMH) vehicle batteries that it aims to recycle and use in new batteries within the next two years, and this past September, began serving the European market, too. Now, Redwood Materials has announced that it's partnering with another automaker – Toyota – on a pretty ambitious project.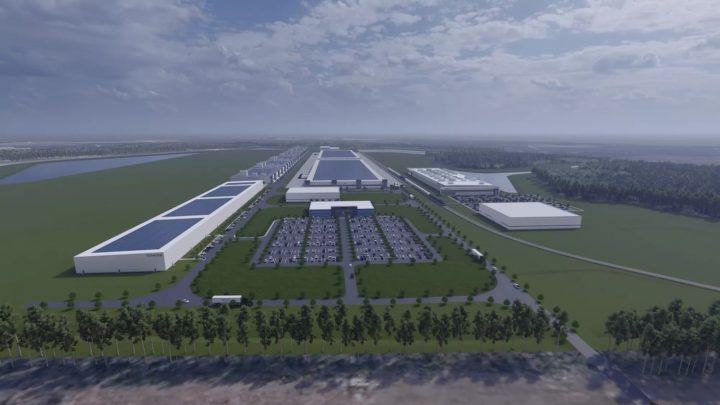 Redwood Materials and Toyota have already begun collecting, testing, and recycling hybrid batteries with an eye toward reusing them in the future, but now, that relationship is moving to the next level. Toyota has agreed to source Redwood's cathode active material and anode copper foil to use in the production process at the automaker's future North Carolina battery manufacturing plant, which is believed to be the first time a company will recycle end-of-life batteries and then using those materials in new units.
This is notable because at the moment, cathode active material and anode copper foil account for the majority of the cost of a battery cell, but most of those materials are manufactured entirely overseas, which is something that Redwood is trying to change by bringing production to the U.S. while also decreasing costs and beefing up the domestic supply chain.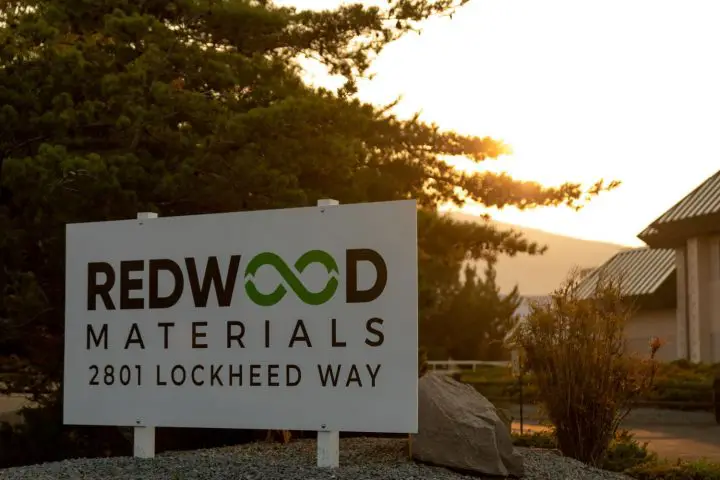 For Toyota's future EV/hybrid products, Redwood Materials is targeting a minimum of 20 percent recycled nickel, 20 percent recycled lithium, and 50 percent recycled cobalt in the cathode, and 100 percent recycled copper in the anode copper foil. However, this is just the beginning, as the company aims to invest billions more to scale up its operations and bring the process of battery production entirely to the U.S. in the coming years.
We'll have more on Redwood Materials soon, so be sure and subscribe to Ford Authority for ongoing Ford news coverage.