For a very long time, automotive manufacturers have relied heavily on third-party suppliers for many of the components that go into vehicles. However, the ripple effects of the pandemic shed some light on why relying on many other companies for critical parts like semiconductor chips or raw battery materials isn't always a good thing, and as such, Ford CEO Jim Farley has been adamant that the company needs to increase its use of vertical integration – either by purchasing companies that secure those raw materials used in EV production, or perhaps even start its own operations in that regard. While speaking on the automaker's recent Q3 earnings call with investors, Farley once again touched on this subject, too.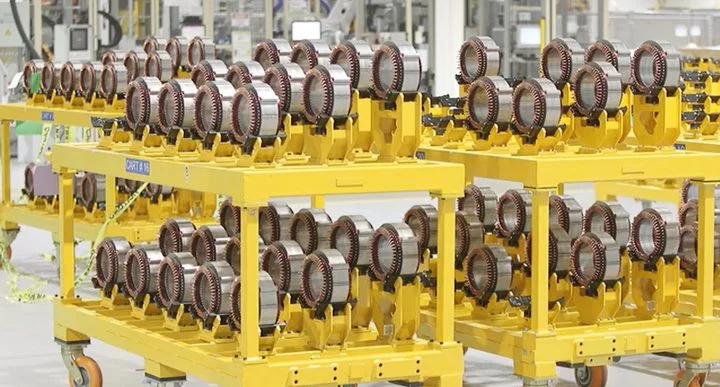 "On vertical integration, this is the most fundamental change," Farley said. "We are in-sourcing batteries, inverters, scaling production over drive units and gearboxes and designing and producing unicastings in-house at Ford. In addition, on our next-generation utility vehicles, vertical integration will increase by nearly 50 percent. This level of integration allows along with the new zonal electric architecture and designing in-house modules, and battery cell to structure will allow us to significantly reduce material cost."
Ford certainly isn't alone in this endeavor, as many other automotive manufactures are increasing the vertical integration of their respective businesses. For example, Volkswagen recently announced that it will soon build its own EV drive units in-house – something Ford is already doing at the Van Dyke Electric Powertrain Center and Halewood Transmission Plant. Tesla is also beginning to use a giga press machine to build massive pieces of a vehicle's underbody, which helps save time and cuts down on the costs associated with manufacturing, and just last month, Ford purchased one of these giant machines, too.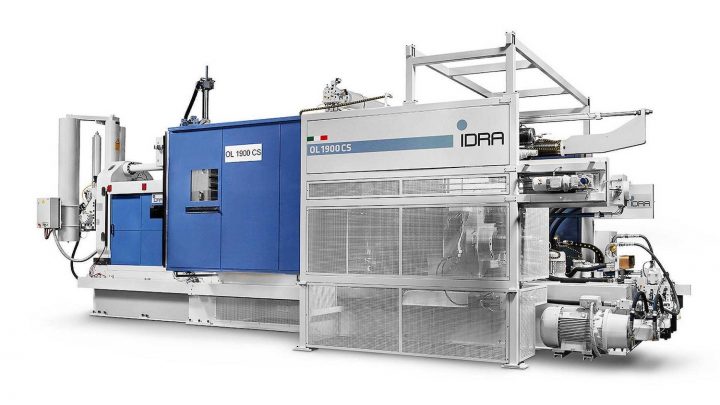 Such moves are believed to be critical for automakers as they aim to substantially cut costs in terms of EV manufacturing, which will help bring prices down to the point where they're more in line with their ICE counterparts. As such, Ford expects its second-generation EVs to be big profit generators, thanks to these methods and increased simplification.
We'll have more on Ford's strategic plans soon, so be sure and subscribe to Ford Authority for ongoing Ford news coverage.