Those looking to purchase a qualified electrified vehicle are currently in a good spot to do so thanks to tax credits that are part of the Inflation Reduction Act (IRA) or 2022, which – as Ford Authority reported last month – will be available at the point of sale, which means that shoppers can take advantage of those savings right away, while Ford dealers are expected to be reimbursed quickly as well. Now, the Internal Revenue Service has opened up its energy credits online portal, which allows Ford dealers to go ahead and register before the program officially kicks off on January 1st, 2024.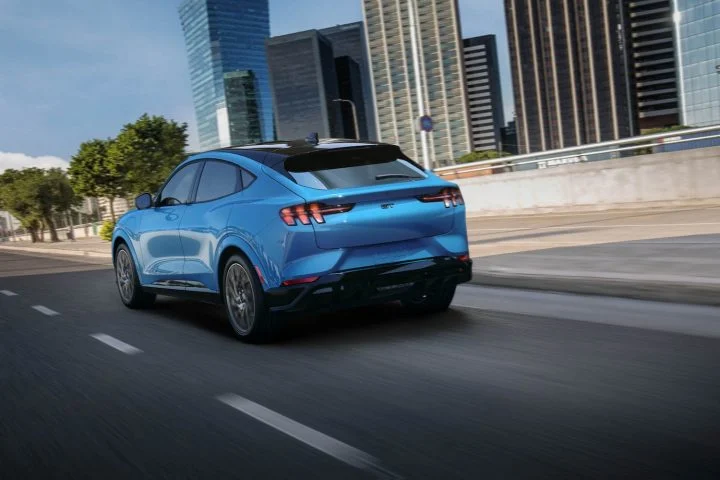 As part of this new program, vehicle shoppers will be able to transfer their new clean vehicle credit of up to $7,500 and their previously owned clean vehicle credit of up to $4,000 to a registered car dealer. This provision of the IRA will effectively lower the vehicle's purchase price by providing consumers with an upfront down payment on their new, eligible vehicle at the point of sale, rather than having to wait to claim their credit on their tax return the next year, as was previously the case. Only vehicles purchased under the consumer clean vehicle credits are eligible for this benefit, however.
Meanwhile, the new energy credits online portal will allow registered dealers to submit clean vehicle sales info to the IRS and receive payments for the aforementioned transferred credits. Dealers will also use the portal to submit "time of sale" reports, which will confirm a vehicle's credit eligibility.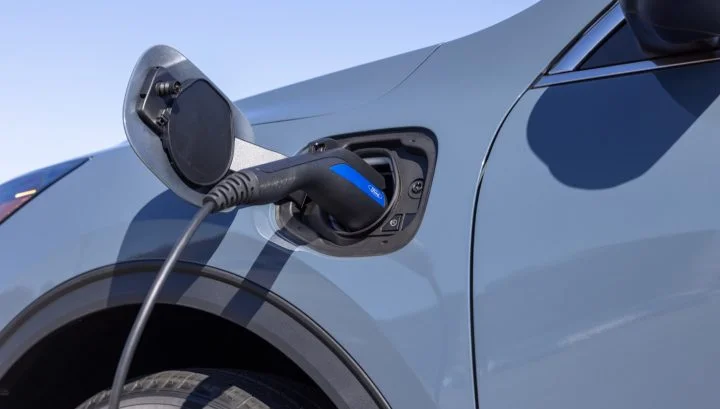 When a buyer transfers the credit, registered dealers will reduce the purchase price of the vehicle or provide cash to the buyer, though either way, the amount provided must equal the full amount of the credit available for that vehicle. After completing the sale and electronically submitting information regarding the transfer, dealers can expect to receive payments form the IRS within 72 hours.
We'll have more on the new clean vehicle tax credit soon, so be sure and subscribe to Ford Authority for 24/7 Ford news coverage.