While the majority of Ford and Lincoln dealers in the U.S. ultimately opted into the top-tier Model e Certified Elite program when given a choice between that, the lesser tier, and not having the ability to sell all-electric vehicles in the future, this decision on The Blue Oval's part hasn't developed without its fair share of controversy. In fact, some Ford dealers took legal action against the automaker questioning Model e Certified's legality, spurring some changes to the program that allowed a handful to drop out after initially committing to it. As it turns out, the Model e Certified program has left a bit of a lingering bad taste in the mouths of some Ford dealers, who aren't quite as trusting of the company as they used to be, according to a new survey recently highlighted by Automotive News.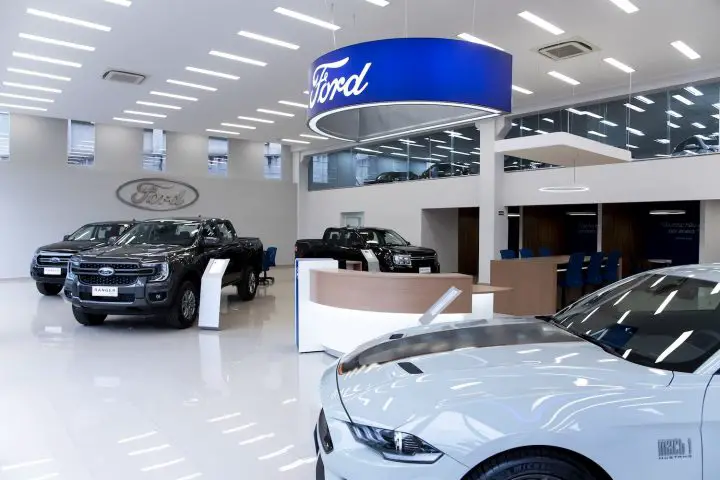 The 2023 Kerrigan Dealer Survey was conducted by Kerrigan Advisors, who polled 650 anonymous dealerships between June and October, seeking to determine which ones are the most and least trusting of their respective automotive brands. In that regard, Ford ranked at the very bottom as nearly half – 48 percent – of its dealers said that they don't trust the automaker. These results are "consistent with the expectation of a decline in future Ford franchise profitability due to the OEM's EV/future retailing strategy." Kerrigan noted.
The most trusted brand in this year's Kerrigan Dealer Survey was Toyota – which 72 percent of dealers say is trustworthy – followed by Lexus (56 percent), Subaru (55 percent), Honda (36 percent), and Porsche (31 percent). On the flip side, the least trusted brands based on dealer feedback are Ford at the aforementioned 48 percent, followed by Nissan (43 percent), Lincoln (40 percent), Stellantis' Dodge-Jeep-Ram-Chrysler conglomerate at 39 percent, and Infiniti (37 percent).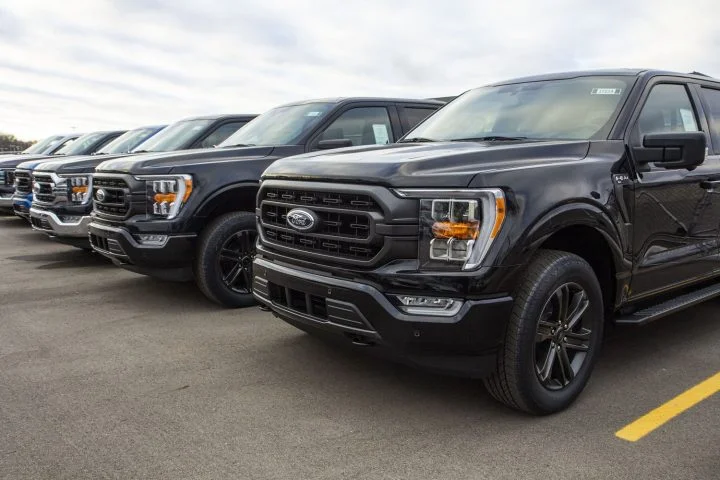 In response to this survey, Ford released a statement noting that its dealers are "important strategic partners and we are always listening and making adjustments. Working with our dealers, we have made recent beneficial changes to address dealer feedback and improve franchise value."
We'll have more on the Model e Certified program soon, so be sure and subscribe to Ford Authority for continuous Ford news coverage.