The Blue Oval currently has a full stable of ICE engines in its arsenal – many of them belonging to the Ford EcoBoost family – which power a wide array of models. However, with major investments into electrification in recent years – and many more planned for future years, it's worth wondering just how long some of these powerplants will stick around. We recently gained some insight into this particular question thanks to Ford's tentative contract agreement with the UAW and its planned investments in products and production facilities, which revealed that its supercharged 5.2L V8 powerplant will likely live on through the life of that deal – which will extend into April 2028, if approved – but it also contains some interesting information about a handful of Ford EcoBoost engines, too.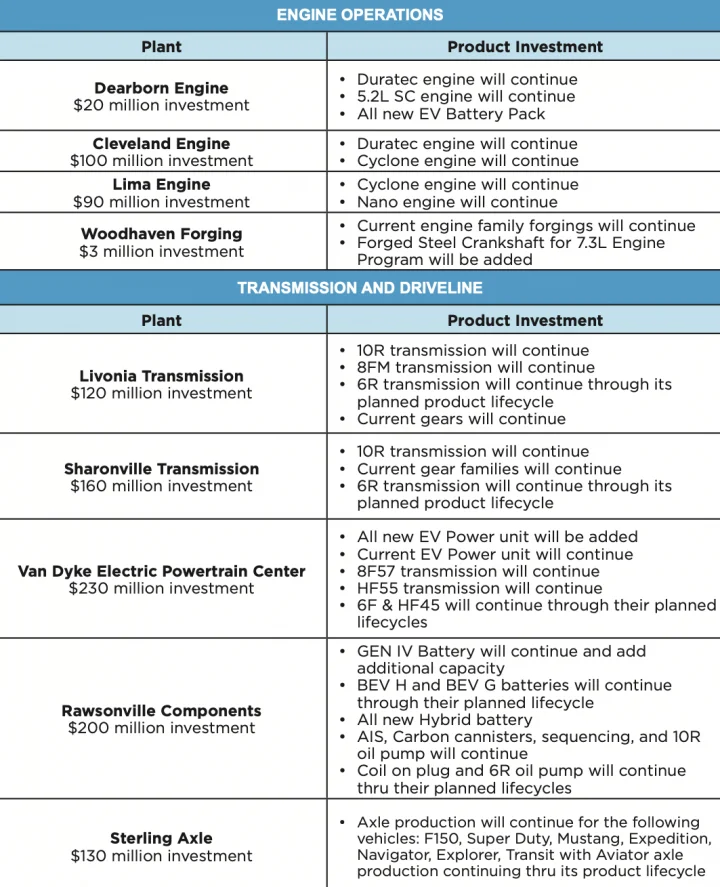 According to this product roadmap, Ford will invest $100 million into the Cleveland Engine plant, which builds a trio of Ford EcoBoost engines – the 2.0L I-4 EcoBoost, 2.3L I-4 EcoBoost, and 3.5L V6 EcoBoost. Thus, it seems as if all three of these engines will continue to be built in Cleveland for the foreseeable future, and likely through the life of this tentative deal, which still has to be approved by UAW members before it can take effect.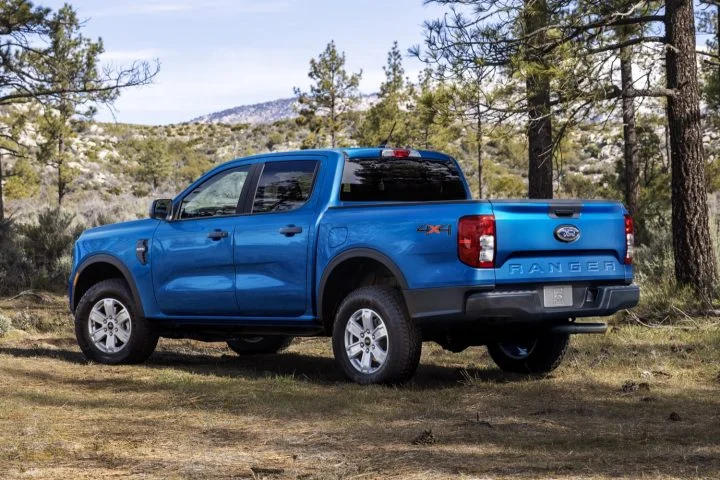 Unlike the 5.2L V8, this decision makes quite a bit of sense given the fact that these powerplants are currently utilized in a very wide array of Blue Oval models, all throughout the lineup. For now, however, there is still a ways to go in terms of collecting votes for and against the proposed contract with the UAW, and while most have voted in favor of it so far, workers at the Kentucky Assembly plant and Louisville Assembly plant ultimately chose to reject it recently.
We'll have more on the future of the Ford EcoBoost family soon, so be sure and subscribe to Ford Authority for comprehensive Ford news coverage.