When the United Auto Workers (UAW) walked out of the Kentucky Truck plant during its weeks-long strike, it had ripple effects across the entire Blue Oval production chain, impacting a total of 13 other facilities – including the Louisville Assembly plant, which builds the Ford Escape and Lincoln Corsair. However, production at the Louisville plant continued after Ford replaced UAW workers with salaried personnel in the stamping portion of the Kentucky facility, and no one was laid off as a result, though some were reportedly offered unpaid leave. Ford and the UAW wound up reaching a tentative agreement on a new contract shortly thereafter, but it seems as if some workers will still be temporarily laid off at the Louisville Assembly plant, according to WDRB.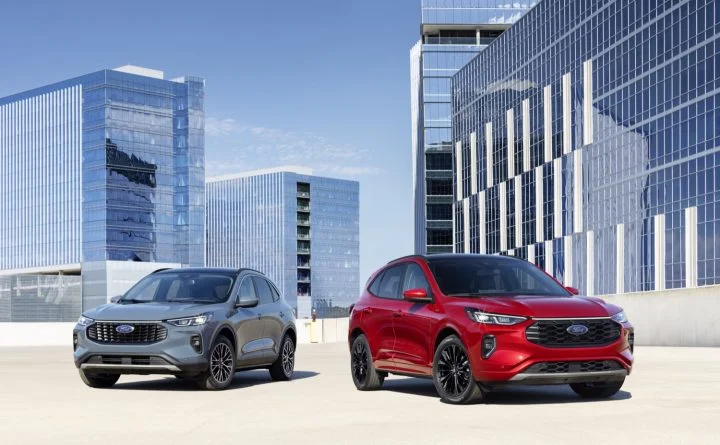 UAW Local 862 President Todd Dunn confirmed that The Blue Oval plans to lay off 1,500 workers at the Ford Escape plant for a limited period of time, a sizable chunk of the 3,500 employees at the facility. Dunn noted that the move is being made in response to "parts-related issues," and added that the layoff is only expected to last for less than a couple of weeks.
It's unclear what sort of parts-related issues Ford is having in terms of Escape and Corsair production, but it previously offered workers two weeks of unpaid leave – though that offer was limited specifically to final area assemblers only. Those workers had until late last month to decide whether or not to take that time off, and the number of employees selected was reportedly based on the staffing needs of that department, and distributed between shifts.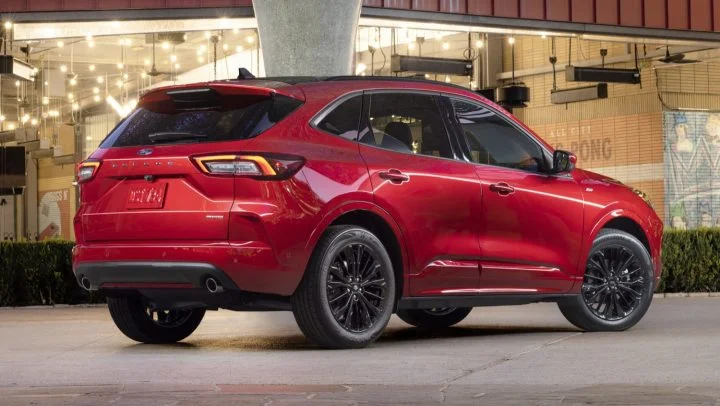 Ford previously confirmed that it was making that particular move not in response to the UAW strike, but as a result of its "normal course of business." In the meantime, the strike is officially over with workers returning to FoMoCo's plants, but its tentative deal with the UAW must still be ratified by those workers before it can take effect.
We'll have more on the Louisville Assembly plant soon, so be sure and subscribe to Ford Authority for 24/7 Ford news coverage.