These days, the Ford Escort RS Turbo remains a highly coveted and collectible model among enthusiasts, a fun, sporty machine that even won the heart of Princess Diana many years ago. Turns out, the list of Ford Escort RS Turbo fans includes a group of fraudsters in the UK as well, who racked up £225,000 ($280,929 USD) in insurance payouts by claiming their cars had been stolen between 2009-2017, according to the Warwickshire Police.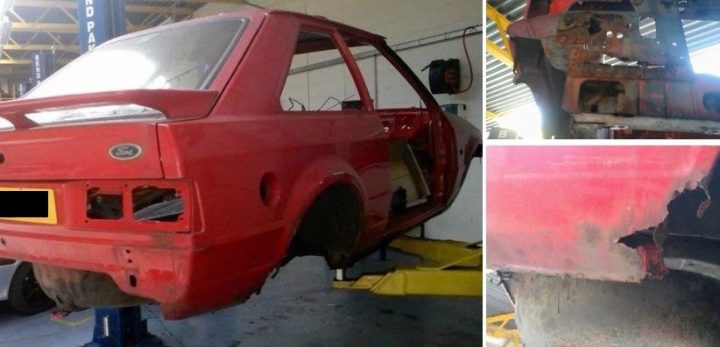 This rather elaborate scam took place for a number of years and involved a total of 21 "stolen" Ford Escort RS Turbo models, with each claim totaling somewhere between £10,000 ($12,485 USD) and £25,000 ($31,214 USD). However, in reality, those cars were sold or otherwise disposed of by the scammers, many of them in sad shape and essentially carrying nothing more than scrap value. The scammers used photos that had been altered and license plates taken from higher-value cars to trick insurance companies in that regard.
From there, the scammers created fake sales invoices and fraudulently-obtained MOT certificates to insure the vehicles for a high Agreed Value policy, and a few months after obtaining this insurance, would submit the fake theft reports. Amazingly, this scheme went on for years with no suspicion until just recently. Police investigated the matter, and once they discovered what was really happening, levied 42 charges against 19 defendants, all of whom were recently convicted of fraud and conspiracy to commit fraud. That list includes Jason Sallis, who was convicted of eight counts of fraud and sentenced to 36 months in prison, and Amandeep Gill, who was convicted of conspiracy to commit fraud and sentenced to 32 months in prison.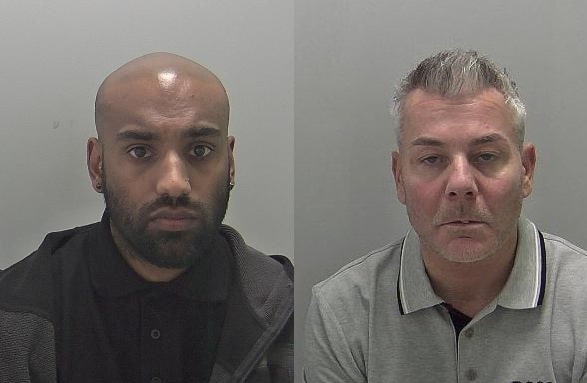 "This was an elaborate scheme and for those eight years, those involved were enjoying payouts courtesy of everyone who pays for car insurance, said Warwickshire Police DC Alison Roberts. "It is a shame that law-abiding citizens have to pay out more on their insurance premiums because the likes of Sallis, Gill, and their associates were willing to work together to create fictitious claims. I hope this sentence serves as a warning to others involved in these sorts of scams. Those involved in frauds like this should be under no illusion that they could face a custodial sentence, a criminal record and having to pay back what they have taken."
We'll have more on the Escort soon, so be sure and subscribe to Ford Authority for more Ford Escort news and around-the-clock Ford news coverage.