Over the past few years, SK On – one-half of a joint-venture with Ford dubbed BlueOvalSK – has vastly expanded its operations across the globe, and particularly so in the U.S., all while accumulating investments from outside sources and striking deals with other automakers. However, with demand for EVs waning a bit as of late – much of which can be blamed on pricing disparities – Ford recently announced that it would be delaying or possibly even canceling $12 million in planned investments, a decision that involves finishing the construction of its second BlueOvalSK Battery Park plant, though possibly not using it to build anything for now. Regardless, SK On is still moving forward, and has announced that it expects to be profitable as soon as next year, according to Reuters.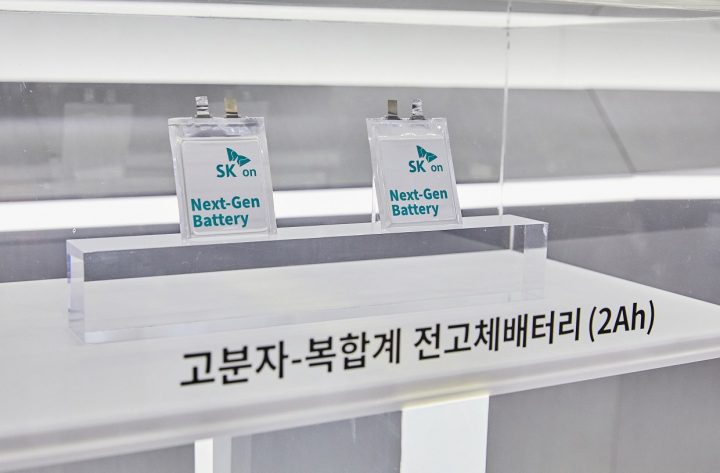 This news comes after SK Innovation – the parent company of SK On – posted a forecast-beating operating profit in Q3 – 1.6 trillion won ($1.20 billion USD), which represents a 122 percent year-over-year increase versus Q3 2022 – when it was 704 billion won – and is significantly higher than the average analyst forecast of 878 billion won. The South Korean company also expects that this trend will continue into Q4 due to low inventory, the desire for companies to stockpile materials over the winter months, and ever-increasing demand from EV-hungry China, specifically.
SK On contributed around 16 percent of the company's revenue in the third quarter, and it doesn't expect this to change much moving forward, noting that it has already made adjustments to its production process to account for waning EV demand in the short term, at the very least.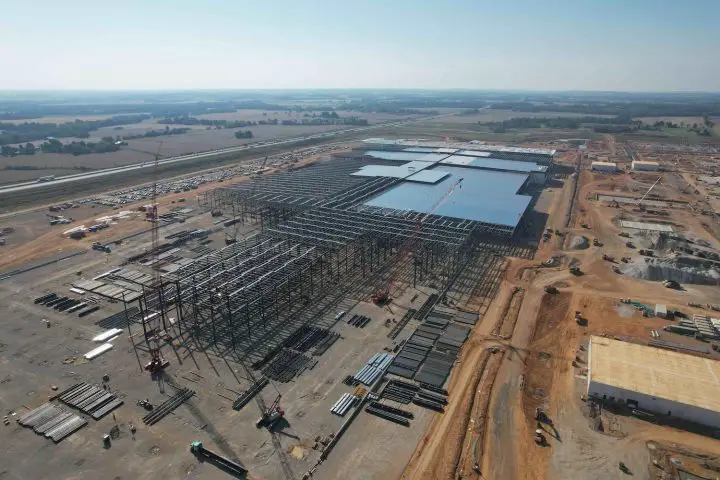 "EV demand growth in North America is expected to outpace EV supplies until 2035, but there has been a slight slowdown in EV growth in North America," said SK On Chief Financial Officer Kim Kyunghoon, who also noted that the company is currently reviewing whether or not it wants to delay production at the second BlueOvalSK Battery Park plant, which was originally expected to begin in 2025.
We'll have more on SK On soon, so be sure and subscribe to Ford Authority for continuous Ford news coverage.