Though most Ford and Lincoln dealers ultimately opted in, FoMoCo's Model e Certified program has faced its fair share of criticisms and legal battles – some designed to block it altogether – since the automaker announced it last year. Many were concerned about the costs of installing EV chargers at their locations, coupled with limitations on the lower-tier version of the program, which prompted The Blue Oval to make some changes recently, allowing some to opt out. Regardless, a recent study found that the Model e Certified program has caused some trust issues between dealers and the company itself, and now, Ford has lost a legal battle in the state of Illinois, according to Automotive News.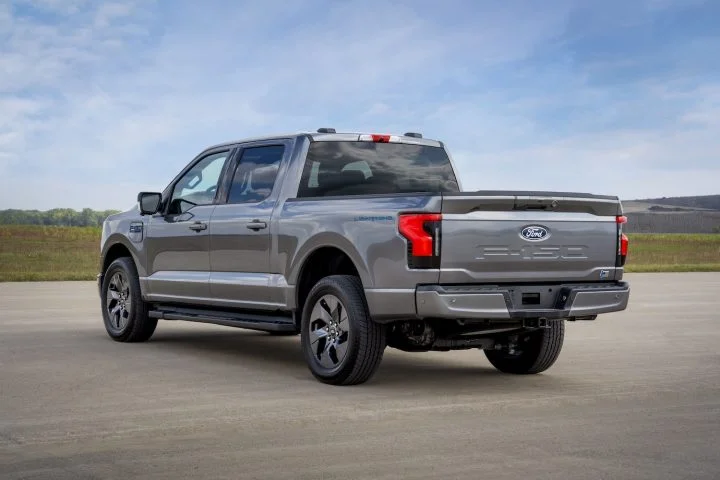 In Illinois, the state's motor vehicle board determined that Ford broke the law by requiring dealers to make hefty investments in return for the ability to sell all-electric vehicles, a decision that pertains to not only investments in training, but also installing pricey Level 2 chargers. "No witness testified that any dealer has yet to have a problem charging vehicles nor why, in the future, a Level 2 charger will be insufficient for maintaining cars for test drives," a hearing officer wrote in a preliminary decision that was later upheld by the motor vehicle board. "In fact, many dealers testified that they have never had a problem charging vehicles for delivery to customers or for taking test drives."
Meanwhile, Ford noted that it will make changes to the Model e Certified program "as we continue to adapt our overall EV strategy to the market and listen to dealer feedback." Those include reducing the number of Level 2 chargers required to be installed at Certified dealers from five to two and Elite tier dealers from five to three, removing the requirement to add a Level 3 charger by 2026, pushing back the deadline to have these chargers installed by six months, and cutting the cost of dealer training in half for 2024.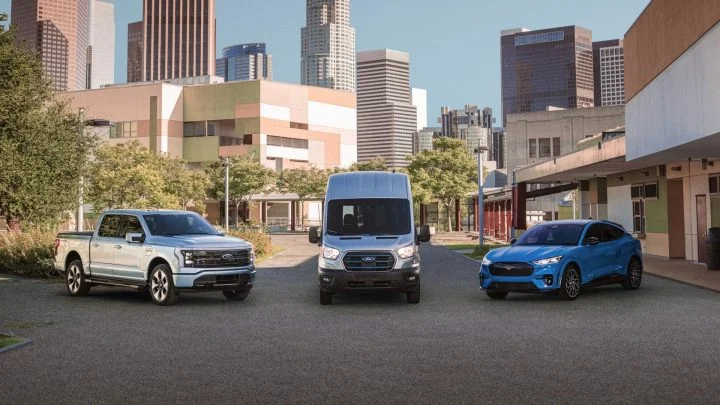 Regardless, Ford also stated that it plans to challenge this decision. "Ford stands by its voluntary Model e EV program," a company spokesperson said in a statement. "It is designed to make sure that Ford and its dealers provide Illinois Ford EV customers with a segment-leading experience throughout their purchase, service, and ownership journey."
We'll have more on the Model e Certified program soon, so be sure and subscribe to Ford Authority for continuous Ford news coverage.
Update: Ford Model e spokesperson Marty J. Günsberg reached out to Ford Authority to clarify that the automaker made changes to its EV sales program as a result of its evolving, overall EV strategy and dealer feedback, and did not do so in direct response to the ruling in Illinois.