The United Auto Workers (UAW) surprised Ford by walking out of the Kentucky Truck Plant – which builds the Ford Super Duty, Ford Expedition, and Lincoln Navigator – roughly a month after it began its targeted strike against the Big Three automakers in September, which promptly brought production to a halt at it and many other facilities, too. Then, in late October, the two sides reached a tentative agreement that effectively ended the strike, and since then, most all workers have returned to the temporarily closed Blue Oval plants. Regardless, as one would expect, this action had a significant impact on not only Super Duty production, but also Ford Expedition production in the month of October, according to FoMoCo's latest sales report.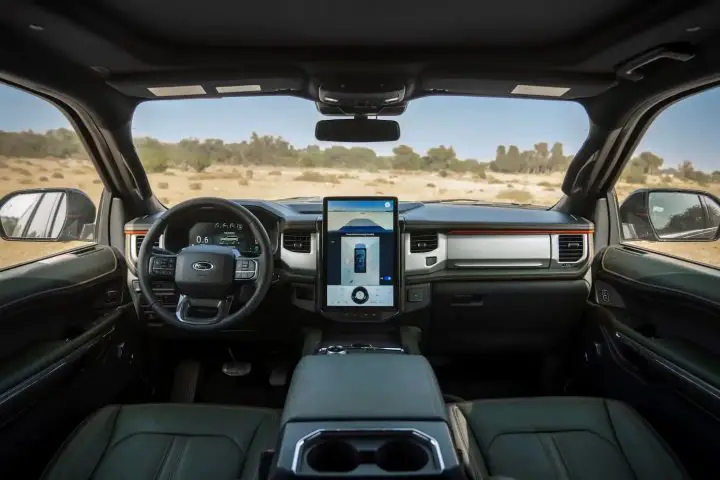 Last month, The Blue Oval managed to produce a total of 3,138 Ford Expedition SUVs, which is 4,375 or 58 percent less than September, when 7,513 units rolled off the assembly line at the Kentucky Truck plant. It's also the fewest number of Expeditions that have been built in a single month in the 2023 calendar year thus far, bringing year-to-date production up to 71,558 units in total with two months to go.
Now, with the strike over and a tentative agreement thus far being approved at multiple Ford plants – save for those located in Kentucky, ironically enough – Expedition production figures to grow in the coming months. However, as Ford Authority previously reported, The Blue Oval says that the six-week-long strike ultimately shaved around $1.3 billion off of its bottom line, which is a massive financial hit, indeed.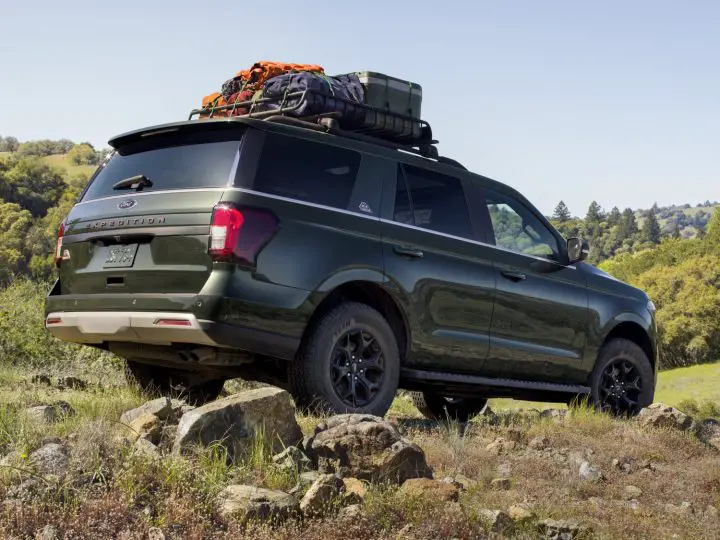 Meanwhile, both the Ford Expedition and its platform mate – the Lincoln Navigator – are set to receive some updates soon. As Ford Authority reported last month, hybrid versions of the Expedition and Navigator are seemingly likely to debut alongside the forthcoming 2025 model year updates planned for both models, which include revised, Range Rover-like exterior styling and new taillights for the Expedition, along with Nautilus-like cues for the Navigator, plus revised interior designs and even a coast-to-coast display screen for the big Lincoln SUV.
We'll have more production numbers to share soon, so be sure and subscribe to Ford Authority for more Ford Expedition news and comprehensive Ford news coverage.