Following the debut of the European Ford Explorer EV back in March, the crossover's launch was later pushed back as The Blue Oval awaits the arrival of VW's next-gen battery tech – which is notable given the fact that the Explorer EV rides on that company's MEB platform. Regardless, that isn't stopping travel adventure influencer Lexie Alford – otherwise known as Lexie Limitless – from driving a pre-production prototype across the globe on a historic trip, which began back in September. Alford officially completed the European leg of this long journey recently, and began traversing Africa in late October as she attempts to become the first person to circumnavigate the globe in an electric vehicle. That portion of the trip continued into last week, and now, Alford and her Ford Explorer EV have officially completed their African road trip in its entirety.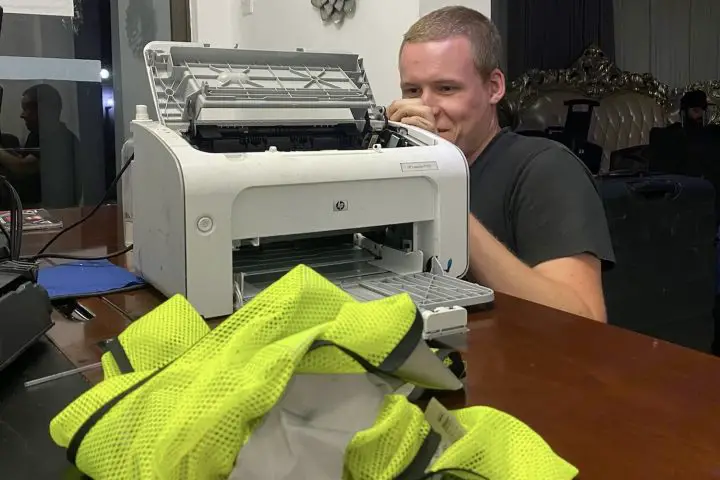 On each particular leg of this epic journey, Alford has been accompanied by a different Blue Oval engineer, who is tasked with ensuring that the prototype Ford Explorer EV continues to run smoothly. This time, that engineer was Daniel Kottner, who is based out of Cologne, Germany, where the Explorer will be built. He noted that the pair faced a few challenges along the way, including two flat tires, along with the typical difficulties of finding a suitable charger in some rural areas.
"Charging went well for the most part, however South Africa and Zimbabwe both do load shedding, during which parts of the grid will be deactivated," Kottner said. "South Africa announces these power cuts in advance, Zimbabwe does them randomly. South Africa's charging infrastructure was very good in general. On two occasions we were a bit disappointed with charging speed, as both were DC chargers at 'only' 15 kW. This is still ten times the speed of charging at a normal household outlet so we would be able to recharge the battery in about five hours."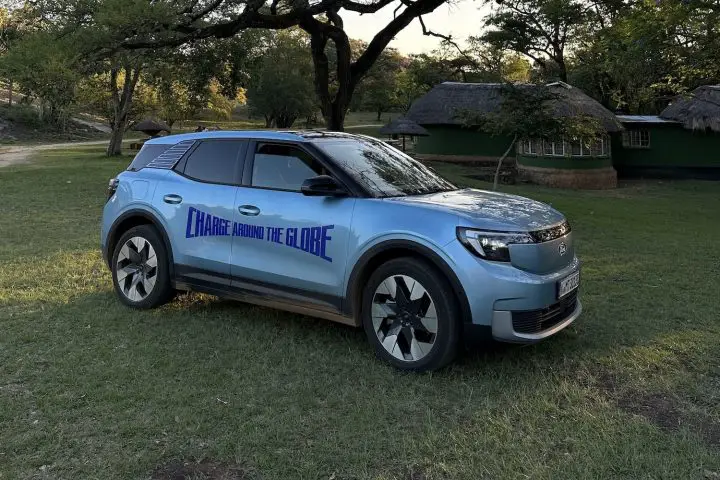 This journey – which will now continue to Australia – will ultimately see Alford cross a total of 30 countries before it's all said and done. The reason for this trip centers around the roughly 100 year anniversary of Aloha Wanderwell's epic and historic journey that saw her become the first woman to drive around the world, crossing through 43 countries across a five-year period in a Model T.
We'll have more on the new Ford Explorer EV and Lexie Alford soon, so be sure to subscribe to Ford Authority for more Ford Explorer news and around-the-clock Ford news coverage.