The all-new Ford Explorer EV was revealed for the European market back in March, but the crossover's launch was later pushed back as The Blue Oval awaits the arrival of VW's next-gen battery tech, since it utilizes that automaker's MEB platform. However, travel adventure influencer Lexie Alford – otherwise known as Lexie Limitless – is in the process of driving a pre-production prototype across the globe on a historic trip, which began back in September. Alford officially completed the European leg of this long journey recently before traversing Africa in late October as she attempts to become the first person to circumnavigate the globe in an electric vehicle. Alford and her Ford Explorer EV completed their African road trip just last week, and now, they're headed to the next part of this journey – Australia – though FoMoCo just announced that she'll be traversing South America, too.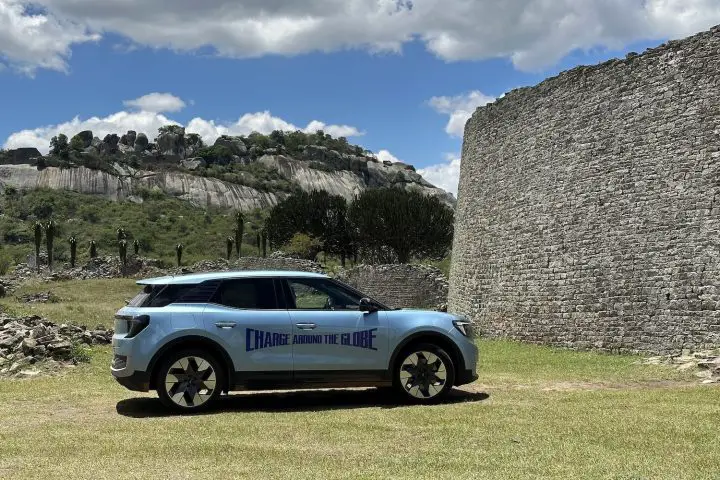 Currently, Ford and Alford expect to reach Brazil in January, after which she and her Ford Explorer EV prototype will travel across Chile and Bolivia in South America, too. To date, the duo have already covered around 10,000 kilometers – or 6,213 miles – in just two months, but there are some stipulations that must be met in order to secure a world record for this particular attempt.
Ultimately, this road trip must meet five rules – Alford has to travel at least 28,900 kilometers (17,957 miles)  in a single direction; the trip must cover at least five continents; Alford has to get close to global antipode points, which are points of the globe located in diametrically opposite positions at the same latitude; the pair are allowed to return on the same route, but that doesn't count toward the total distance; and the journey must be accurately monitored by GPS devices.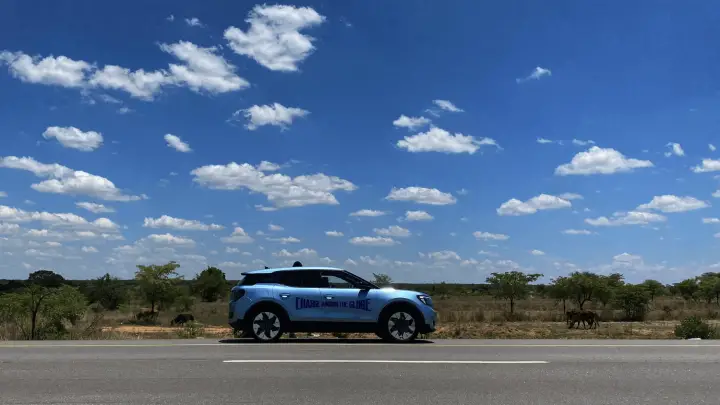 When this journey wraps up, Alford and her Ford Explorer EV will ultimately cross a total of 30 countries before it's all said and done. The reason for this trip centers around the roughly 100 year anniversary of Aloha Wanderwell's own historic journey that saw her become the first woman to drive around the world, crossing through 43 countries across a five-year period in a Model T.
We'll have more on the new Ford Explorer EV and Lexie Alford soon, so be sure to subscribe to Ford Authority for more Ford Explorer news and ongoing Ford news coverage.