Back on September 29th, the Untied Auto Workers (UAW) expanded its targeted strike against Ford by walking out of the Chicago Assembly plant – which builds the Ford Explorer and Lincoln Aviator. It was the second facility targeted by the UAW following the Ford Michigan Assembly plant, which builds the Ford Bronco and Ford Ranger, which it walked out of just a couple of weeks prior. The strike continued until Ford struck a tentative agreement with the union in late October, which – as one would imagine – means that Ford Explorer production plummeted last month, according to the automaker's latest sales report.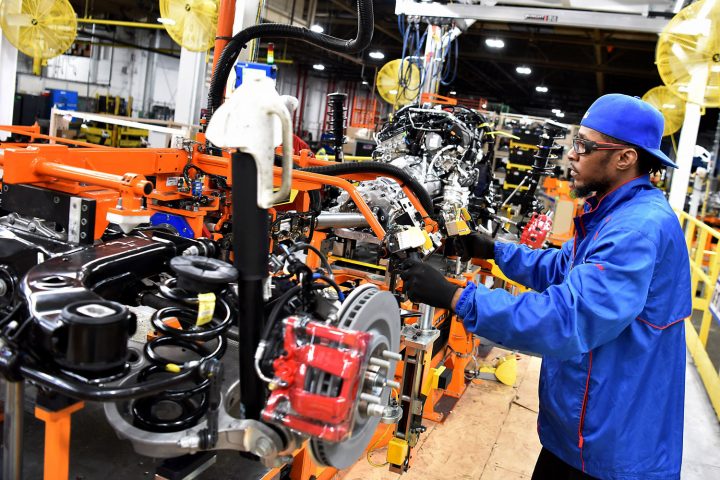 Last month, a grand total of 173 Ford Explorer crossovers were built at the Chicago Assembly plant, which is 22,623 fewer than September – a drop of 643 percent, month-over-month. September was also the second most productive month of the year behind only January – when Ford built 24,159 units of the long-running model. In any event, October's small tally brings total 2023 calendar year production of the Ford Explorer up to 166,773 units with two months to go.
While production is back on in Chicago and at Ford's other plants following the aforementioned tentative agreement with the UAW, it is worth noting that union members must still vote to approve that deal before it can take effect. Thus far, most plants have done precisely that – including Chicago Assembly – though two – the Louisville Assembly plant and Kentucky Truck plant – did not.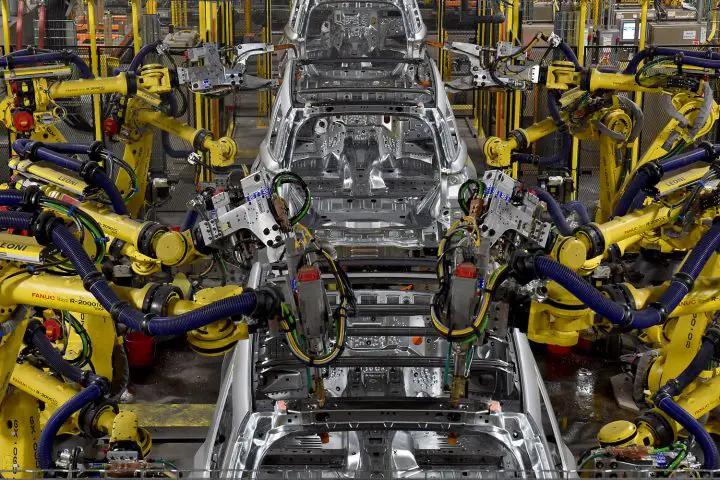 The details of Ford's tentative agreement with the UAW include a 25 percent general pay increase across the lifespan of the contract, as well as the aforementioned multi-billion dollar investment on the automaker's part into its current and future plants and products, plus various other concessions. Additionally, the old eight-year wage progression has been reduced to three years, while those with three or more years of service will automatically be bumped up to top pay if the deal is ratified. Cost of living adjustments will also make a return after they went away back in 2009 during the recession, and temporary employees will become full-time after 90 days of service once/if the deal if ratified, with future temp hires hitting that point in nine months.
We'll have more production numbers to share soon, so be sure to subscribe to Ford Authority for more Ford Explorer news and ongoing Ford news coverage.