Over the years, the Ford F-Series lineup – and the Ford F-150, in particular – have presented owners with lower-than-average depreciation as those pickups tend to hold their value better than most other vehicles out there. Now, we have evidence that this may in fact be changing, courtesy of iSeeCars' latest list of the top 25 vehicles that hold their value the best, as well as the 25 worst, as the Ford F-150 ranked below average in terms of five-year-old pickup trucks that have depreciated the least.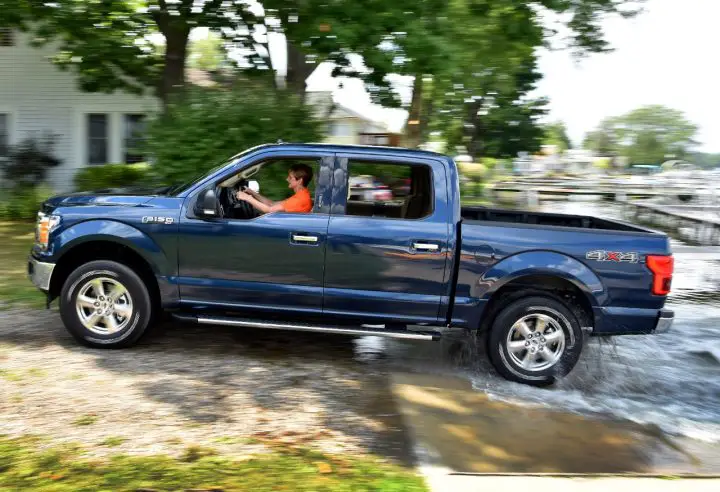 Like the Lincoln Navigator – which ranked among the fastest-depreciating models on the market, overall – the Ford F-150 ranked seventh on the list of the lowest five-year depreciation among pickup trucks, losing 36 percent of its value over that specific time frame. That ranks it behind the first-place Toyota Tacoma (20.4 percent), the Toyota Tundra (25.3), Chevrolet Colorado (30.2), GMC Canyon (30.2), Nissan Frontier (30.9), and Honda Ridgeline (35.9), as well as ahead of the GMC Sierra 1500 (36.9), Chevrolet Silverado 1500 (38.3), Ram 1500 (40.6), Nissan Titan XD, (43.1), and Nissan Titan (43.2). Interestingly, iSeeCars notes that mid-size trucks have recently held their value better than full-size models, as we can see here.
To come up with these results, iSeeCars analyzed over 1.1 million vehicles sold from November 2022 to October 2023. Historically speaking, it found that depreciation was lower across all major segments when compared to 2019, which is a result of inflated used vehicle prices that have stuck around for the past three-plus years.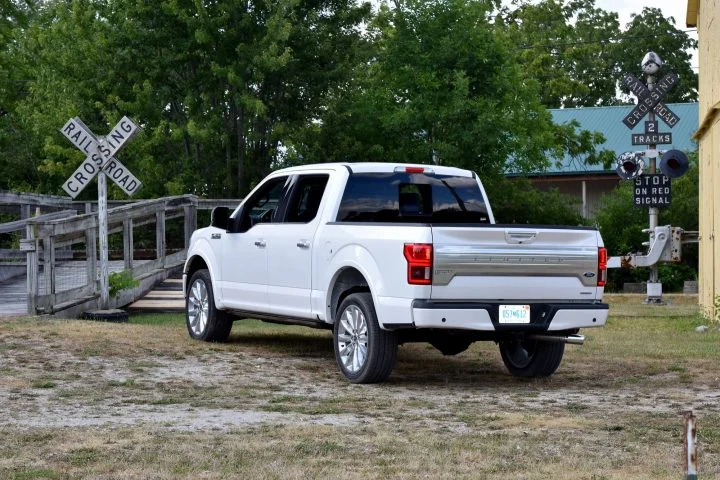 "The good news for car owners is that all used cars hold their value better than they did five years ago," said Karl Brauer, iSeeCars executive analyst. "But not all used cars retain value equally, with trucks and hybrids among the best segments and electric vehicles the worst. Hybrids have a nearly 12 percentage point advantage over EVs in value retention, which translates to thousands of dollars in higher market value after five years."
We'll have more on the F-150 soon, so be sure and subscribe to Ford Authority for the latest Ford F-Series news, Ford F-150 news, and around-the-clock Ford news coverage.