Along with its multi-year renovation of the historic Michigan Central Station site, Ford has been making many additional moves in an effort to rejuvenate the surrounding neighborhood of Corktown, purchasing multiple properties, completely renovating an old book depository and turning it into Newlab's Detroit headquarters and Mobility Studio, and purchasing a historic nearby church as well. However, all of these moves are seemingly having a negative impact on homeless people in the area too, according to The Detroit News.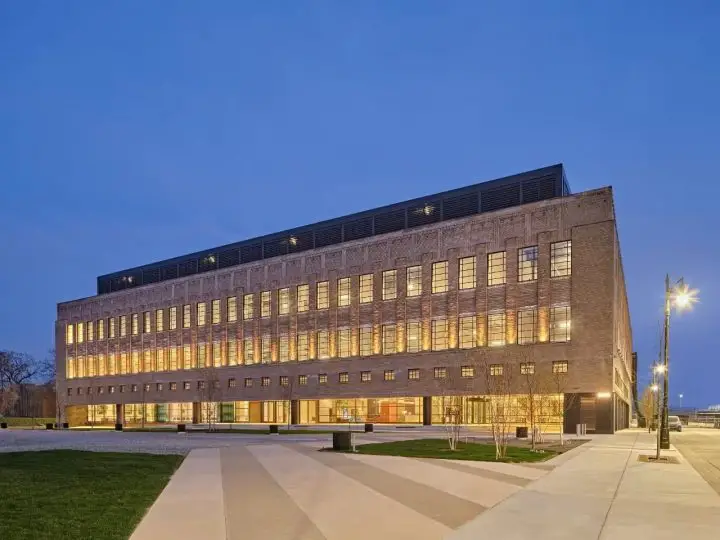 In recent weeks, police presence in Corktown has ramped up amid this massive rejuvenation project, but some homeless people in the neighborhood feel like that's designed to push them out of the area, too. However, law enforcement and city officials say that these interactions are designed to play a role in a larger effort to help those folks get off the streets and into shelters or permanent housing while also suppling them with much-needed services.
This process is nothing new, as gentrification in Corktown began around 15 years ago as new businesses and restaurants began emerging there, prompting many young folks to move to the neighborhood. This caused housing prices to skyrocket, increasing the homeless population and leading to some very public battles between those folks and residents. Regardless, many homeless in the area now think that this is a renewed effort to force them to relocate to other areas such as the east side, where they won't be quite as visible.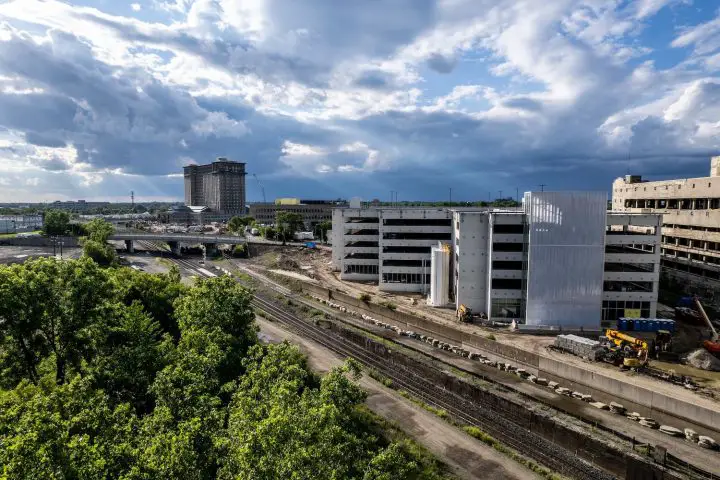 Regardless, police remain adamant that they are in the area to help homeless people, not simply kick them out of Corktown. "Through (the city's Housing and Revitalization Department), outreach partners are engaging them with efforts to provide assistance with a pathway to a shelter and/or permanent housing," said Detroit Police Sgt. Jordan Hall. "Though we are not housing developers, we are committed to ensuring the neighborhoods around the Michigan Central innovation district are communities where all feel welcome and can call home," added Ford Michigan Central Station spokesperson Dan Austin.
We'll have more on Michigan Central Station and Corktown soon, so be sure and subscribe to Ford Authority for continuous Ford news coverage.