Ford has forged several relationships in recent months as it aims to become more environmentally friendly moving forward, becoming the first automaker to join the OpenADR Alliance Board of Directors, the National Charging Experience Consortium, the Virtual Power Plant Partnership (VP3), and the First Movers Coalition, to name just a few. Now, those efforts continue, as Ford has also joined a group of 20 other companies to launch the Partnership for Electric Pathways (PEP), which plans to work with the U.S. Environmental Protection Agency (EPA) to secure a viable pathway for renewable electricity to get credit under that organization's Renewable Fuel Standard (RFS) program.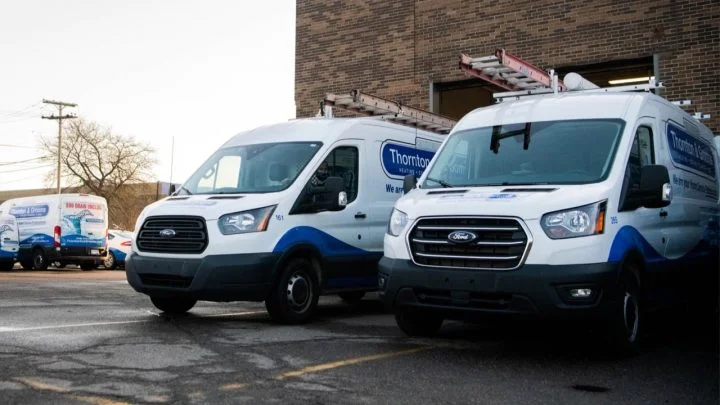 The finalization of the EPA's 2022 proposed electric pathway framework regulations would allow for electricity derived from eligible biomass resources and used to power electric vehicles to qualify as renewable fuel and obtain credits called eRINs. This would provide an incentive for landfills and farms to capture methane that would otherwise be emitted into the atmosphere, increasing and diversifying domestic fuel options, supporting the deployment of electric vehicles, and renewing local waste facilities.
Ford was joined by a handful of other automakers in this regard, including Audi, Honda, General Motors, Hyundai, Kia, Lucid, Mitsubishi, Nissan, Rivian, Toyota, Volkswagen, and Volvo.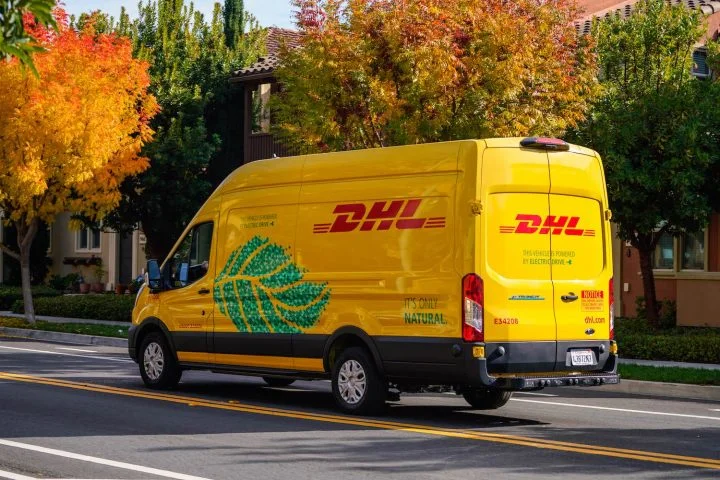 "We steadfastly support EPA's most recent proposal to effectuate the Agency's 2010 and 2014 regulations to allow for electricity derived from eligible biomass resources to qualify as RFS renewable fuel," PEP said in a letter sent to EPA Administrator Michael S. Regan. "Our consortium includes a range of entities involved in producing and using electricity to power electric vehicles – throughout the value chain. This coalition also includes existing RIN generators and RFS compliance entities. We share the common goals of reducing emissions, capturing waste, and decarbonizing transportation while growing the American workforce."
We'll have more on this new partnership soon, so be sure and subscribe to Ford Authority for 24/7 Ford news coverage.