Since its launch for the 2022 model year, the Ford Maverick has been one of the hottest new vehicles on the market, and to this day, the compact pickup remains in short supply and high demand. As such, the Maverick has also been a regular on multiple lists of new vehicles selling for more than its manufacturer's suggested retail price (MSRP), and even today – as average transaction pricing continues to decline and inventory continues to improve – that hasn't changed much, according to Consumer Reports, which previously named the Ford Maverick as one of its top picks for new vehicles priced under $35k.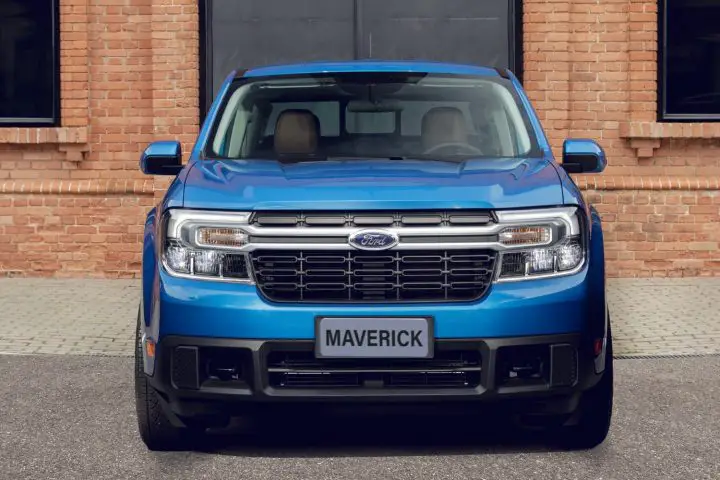 Consumer Reports recently pulled this data from TrueCars as it aimed to find the top 10 new vehicles that are selling for the largest percentage over MSRP, and the results show that select models remain in high demand and short supply, even in today's rapidly improving market. Interestingly, the list is topped by the Chrysler 300, which is selling for 12 percent over MSRP on average, but the Ford Maverick comes in second place at 11 percent. This data is based on the 2023 Ford Maverick XLT AWD model and an MSRP of $24,855, as the average listing is $2,717 higher with an average transaction price of $27,572.
Of course, this is nothing new, as the Ford Maverick was listed at 19.7 percent over MSRP in a study from iSeeCars this past August, though things have obviously improved since then. In fact, the Maverick was listed at 25 percent over MSRP on average back in March 2022, and 18.4 percent in September of that same year. For some time, used Maverick pickups were selling for more than their new counterparts, too.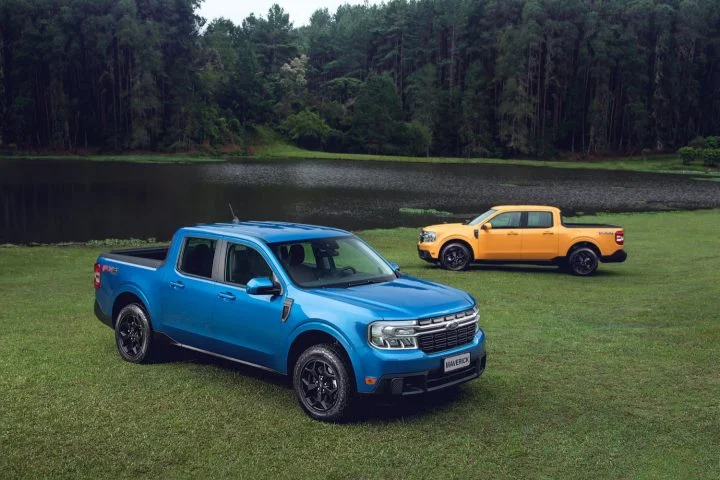 While things are improving in terms of Ford Maverick pricing, buyers are still likely going to have a hard time getting one at sticker price – at least compared to most new vehicles. Additionally, The Blue Oval hasn't bothered to offer any sort of incentives for the compact pickup either, given this slanted supply and demand curve.
We'll have more on the Maverick soon, so be sure and subscribe to Ford Authority for the latest Ford Maverick news and comprehensive Ford news coverage.