Back in July, Moody's decided to upgrade its rating for Ford Motor Company from Ba2 to Ba1 – the highest level of speculative-grade status – which got it one step closer to returning to investment grade. Then, earlier this week, S&P Global Ratings followed suit by upgrading its official Ford Motor credit rating to investment grade – from BB+ to BBB- – all the on belief that the automaker's profit outlook remains strong, even after it reached a new, costly, tentative deal with the United Auto Workers (UAW) union. Now, on the heels of those upgrades – coupled with the Federal Reserve's decision to keep interest rates steady – has prompted the automaker to sell some of its investment-grade bonds, according to Bloomberg.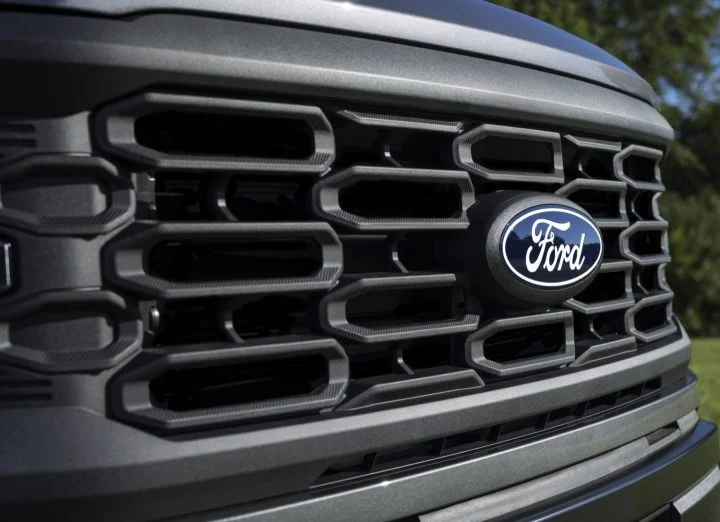 According to a source, Ford is potentially looking at selling these notes in two different parts – one of which would be a 10-year security that could yield 2.85 percentage points above Treasuries. The sale will also reportedly be spearheaded by a number of financial institutions that include Bank of America Corp., Citigroup Inc., JPMorgan Chase & Co., Mizuho Financial Group Inc., NatWest Markets, and Sumitomo Mitsui Financial Group Inc.
Now is seemingly a good time to conduct such a sale, given the fact that many other investment-grade companies are doing precisely that in an effort to raise capital as the days of cheap financing appear to be gone – at least for a while. Investors are clearly aware of this, with Treasury yields dropping and stocks rising as a result.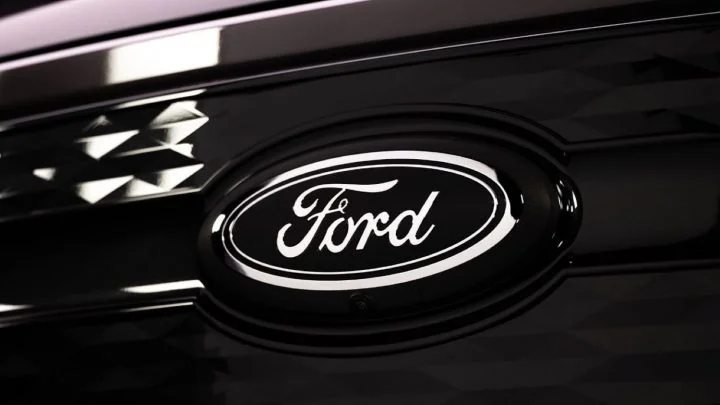 As for Ford Motor Company, its return to investment-grade status comes just three years after it was downgraded to junk back in 2020 amid the onset of the COVID-19 pandemic. The automaker has raised debt three times in the junk bond market this year, and soon, it may be looking to raise some additional capital now that the opportunity has presented itself, too.
We'll have more on Ford stock soon, so be sure and subscribe to Ford Authority for ongoing Ford stock news and around-the-clock Ford news coverage.