Over the past few years, used vehicle prices have soared to new record heights, driven by low new vehicle inventory and strong demand. That trend has begun to reverse throughout 2023, but some vehicles remain better bets in terms of holding their value over time than others. For example, the Ford Mustang has long enjoyed one of the lowest rates of depreciation of any model, while luxury vehicles like the Lincoln Navigator tend to lose a large chunk of their value in the first few year of ownership. Now, new data from iSeeCars confirms that Ford's pony car is still among the top 25 vehicles on the market with the lowest rate of depreciation, which is good news for Mustang owners.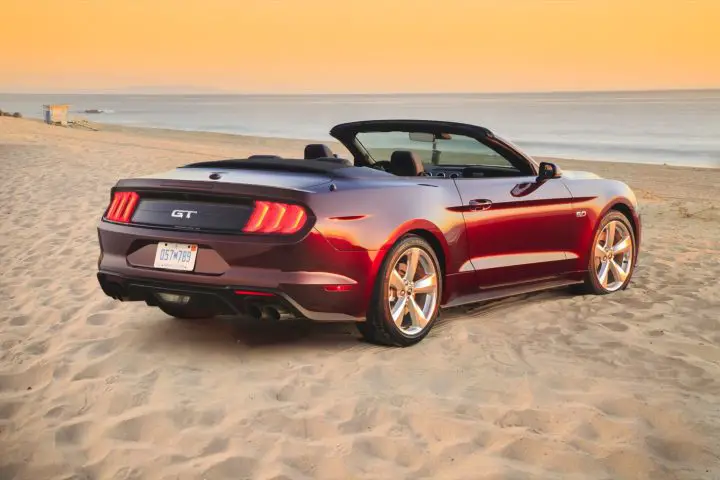 On this latest list, the Ford Mustang ranked 11th among all used vehicles in terms of having the lowest five-year rate of depreciation at 24.5 percent, or $10,035 less than the average MSRP of that particular model. That ranked the Mustang behind the Porsche 911, Porsche 718 Cayman, Toyota Tacoma, Jeep Wrangler, Honda Civic, Subaru BRZ, Chevy Camaro, Toyota C-HR, Subaru Crosstrek, and Toyota Corolla.
To come up with these results, iSeeCars analyzed over 1.1 million vehicles sold from November 2022 to October 2023. Historically speaking, it found that depreciation was lower across all major segments when compared to 2019, which is a result of inflated used vehicle prices that have stuck around for the past three-plus years.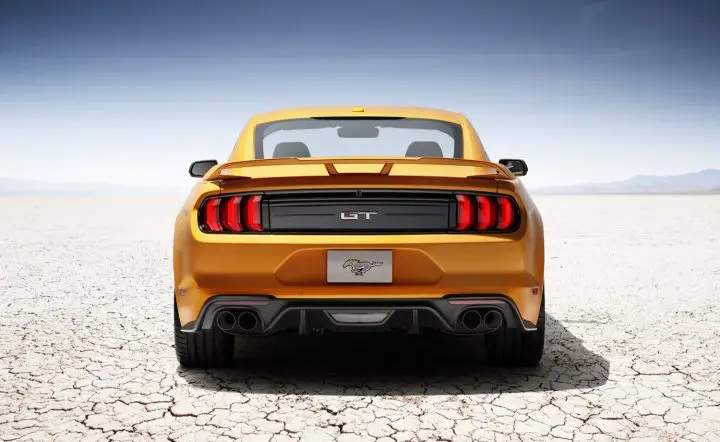 "The good news for car owners is that all used cars hold their value better than they did five years ago," said Karl Brauer, iSeeCars executive analyst. "But not all used cars retain value equally, with trucks and hybrids among the best segments and electric vehicles the worst. Hybrids have a nearly 12 percentage point advantage over EVs in value retention, which translates to thousands of dollars in higher market value after five years."
We'll have more on the Mustang soon, so be sure and subscribe to Ford Authority for more Ford Mustang news and non-stop Ford news coverage.