Ford Motor Company has filed a patent for a safe school bus operations system, Ford Authority has learned.
The patent was filed on April 20th, 2022, published on October 26th, 2023, and assigned serial number 0339392.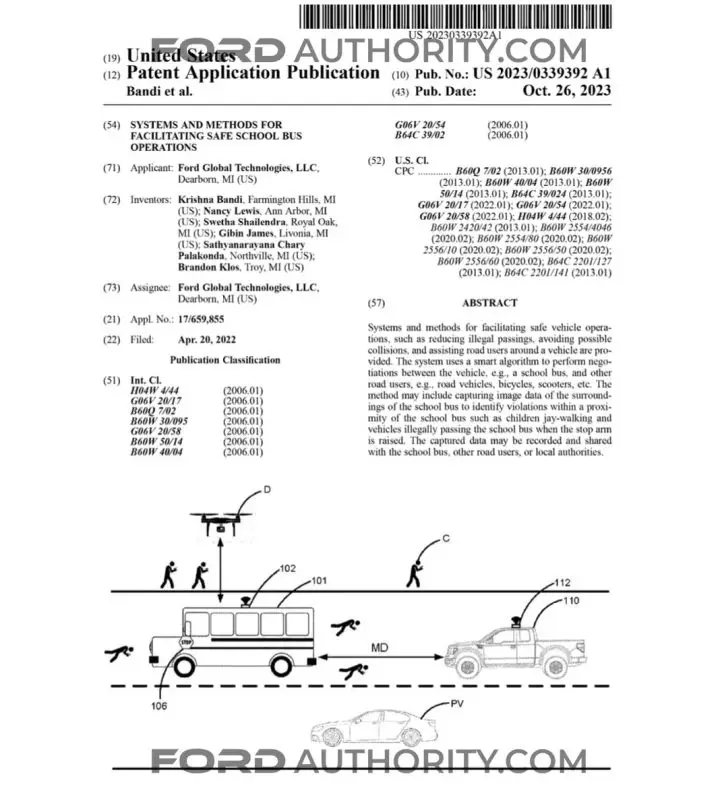 The Ford Authority Take
Aside from filing a patent for an animate object warning system – which aims to issue a warning when an animate object such as a person or an animal might be in the path or vicinity of a vehicle – Ford is also betting big on video capture technology and has also filed a patent for a proximity alert system that aims to detect the presence of pedestrians, bicyclists, scooters, and other similar hazards. Now, this newly filed Ford patent takes those ideas and applies them to an idea that aims to keep school buses and their precious cargo safe as well.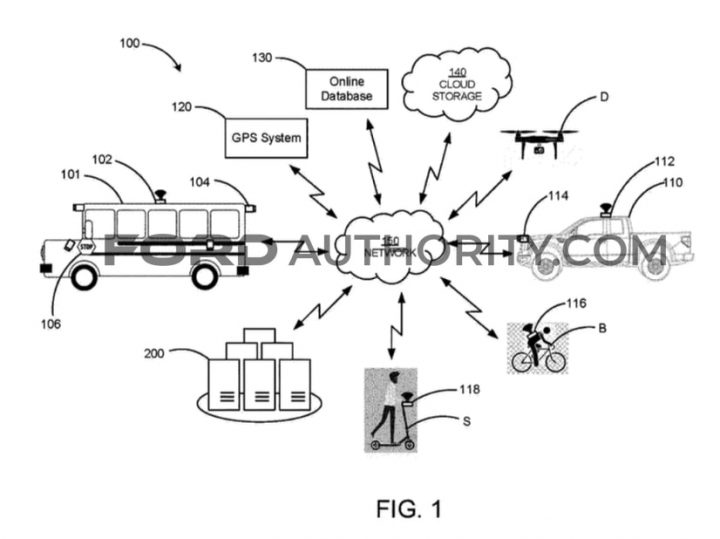 The idea behind this Ford patent is pretty simple on the surface – prevent accidents from happening involving the operations of a school bus, whether that be reducing illegal passings when the bus is stopped, passing them on the road when they're moving slowly or at normal speeds, and also detecting when these things might be happening, recording it, and sending the footage to the appropriate authorities.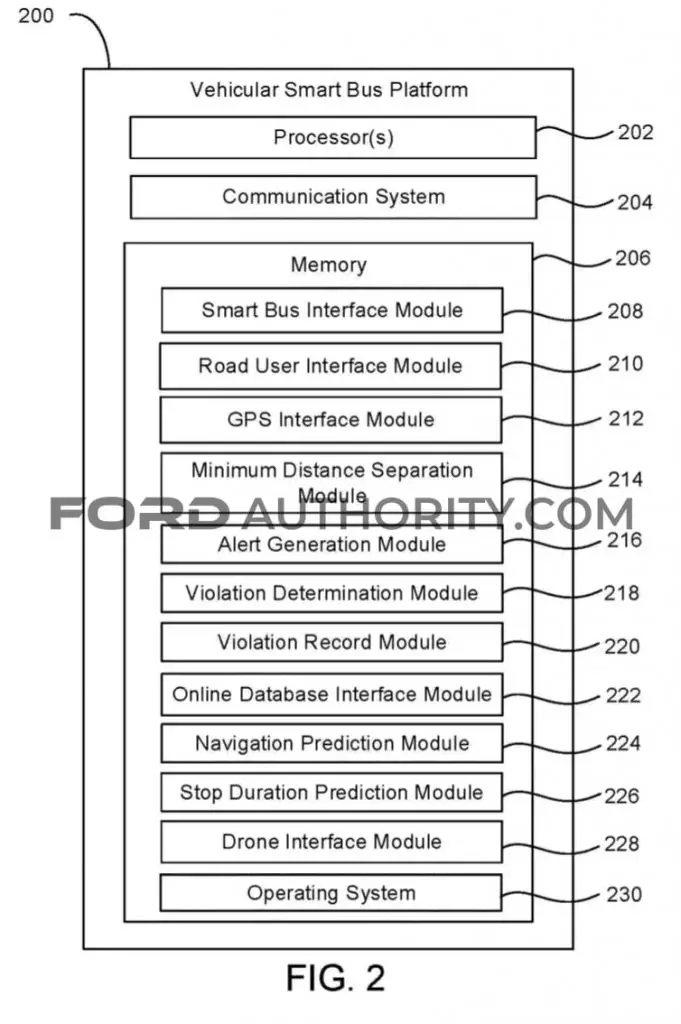 The system would accomplish this by using a variety of tech – including cameras and GPS – plus predetermined distance settings, prediction modules, and and even a drone interface. As Ford points out in the patent, there are plenty of times when road users ignore the stop sign on a school bus and pass it anyway, which can be quite dangerous for children – particularly if they're walking in front of the bus to cross the road – and as such, such a system seems to be warranted.
We'll have more on this and all Ford patents soon, so be sure and subscribe to Ford Authority for the latest Ford patent news, Ford business news, and continuous Ford news coverage.