Following a roughly six-week-long targeted strike against Ford, General Motors, and Stellantis, the United Auto Workers (UAW) reached a tentative agreement with The Blue Oval in late October, one that includes a substantial investment in products and production facilities on the automaker's part. Just a few days later, the UAW reached deals with GM and Stellantis as well, effectively ending the strike. However, UAW President Shawn Fain has made it quite clear that he intends to do whatever he deems necessary to organize non-union plants in the U.S. owned by companies like Toyota, Honda, and Tesla, which recently prompted Toyota to give its workers a raise, which Honda emulated just a few days later. Now, another Ford rival – Hyundai – has followed suit.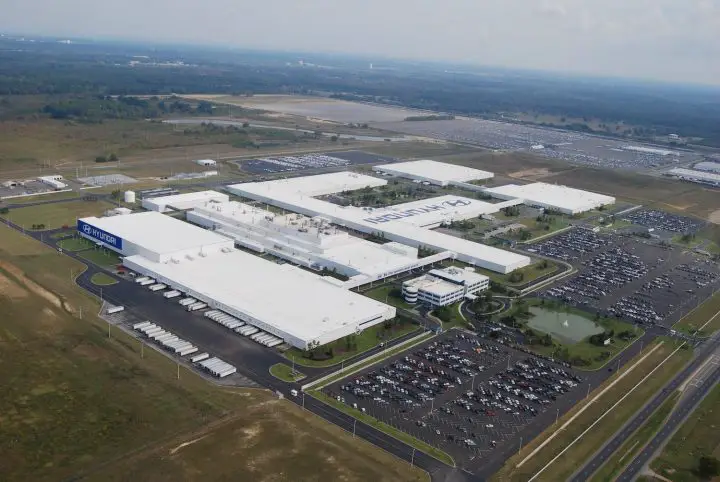 Workers at the existing Hyundai Motor Manufacturing Alabama (HMMA) plant and the future EV-dedicated Hyundai Motor Group Metaplant America (HMGMA) in Georgia will benefit from this new wage structure, which is set to take effect in January 2024 and result in U.S. production team member hourly wages increasing by a total of 25 percent by 2028. The automaker is making the move in an effort to "remain competitive and to recruit and retain top talent," it notes. At the beginning of 2024, HMMA will have increased its pay for workers by 14 percent over the past year, while HMMA wage progression to the top rate is set at 30 months.
By comparison, Honda will give its non-union workforce pay raises of up to 11 percent, which will take effect on January 8th, 2024. The company also plans to shorten the length of time it takes for workers to reach top pay status. Toyota is giving its top paid non-union U.S. factory workers an increase of around nine percent starting the first of January 2024, will slash the amount of time workers must put in before reaching the top of the pay scale from eight years to four. In Kentucky, specifically, workers at the Toyota plant will be getting a raise of $2.94, taking wages up to $34.80 an hour. By comparison, under the tentative deal with the UAW, Ford's top wage will increase from $32.05 to $35.58 per hour.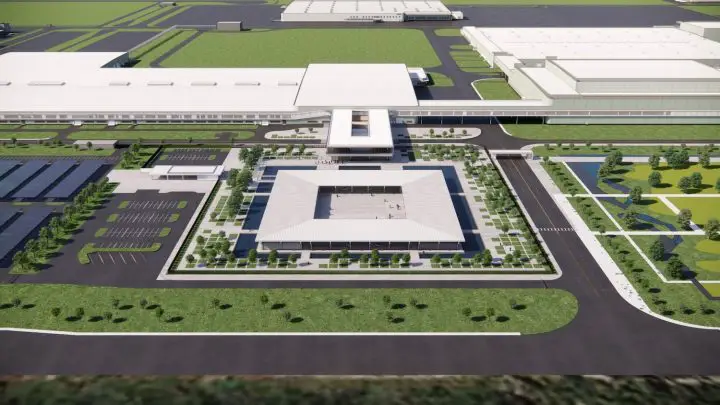 Last week, workers at Ford's Kentucky Assembly plant and Louisville Assembly plant rejected the tentative contract agreement between the UAW and FoMoCo, a bit of a surprise after several others did the opposite – a list that includes the Michigan Assembly plant, Buffalo Stamping plant, Chicago Assembly plant, the Flat Rock Assembly plant, and Kansas City Assembly plant – all of which voted in favor of the proposed contract by a large margin.
We'll have more on everything Ford's competition is up to soon, so be sure and subscribe to Ford Authority for the latest Ford-UAW news, UAW news, and 24/7 Ford news coverage.