Since Ford signed an agreement with Tesla back in May – one that will grant Blue Oval EV owners access to the latter's expansive Supercharger network – just about every one of its rivals have followed suit. So far, that list includes General Motors, Volkswagen, Rivian, Nissan, Honda, Volvo, Mercedes-Benz, Hyundai, Kia, Toyota, and BMW. Now, that list has grown yet again, as Subaru has become the latest automaker to announce that it will also adopt the soon-to-be standardized North American Charging Standard (NACS) that Tesla uses, rather than the Combined Charging System (CCS) that it – and other automakers – currently utilize.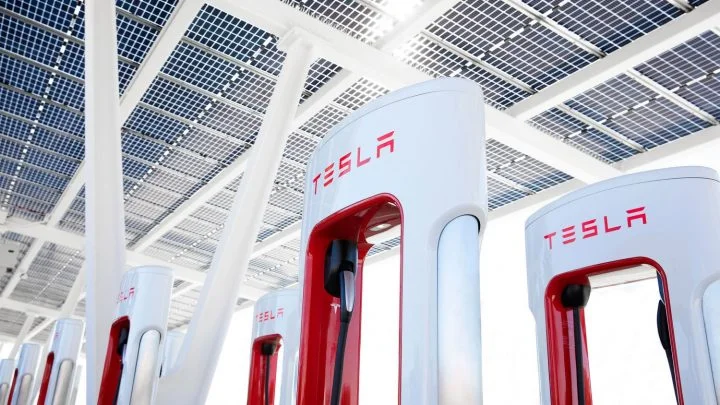 Subaru has penned its own deal with Tesla that will grant its EV owners access to that company's Supercharger network starting in 2025, which is also when the automaker will begin installing NACS ports on select all-electric models in North America. After that, it will continue to add NACS compatibility to additional models in the coming months and years.
As for existing Subaru EV owners and lessees, those folks will be able to also take advantage of the Tesla Supercharger network starting in 2025 as well by using a CCS to NACS adapter. Regardless of which way they access that particular charging network, the benefits are quite obvious, as Tesla has around 15,000 chargers scattered across North America right now – which substantially expands access for those that own or drive one of these EV models.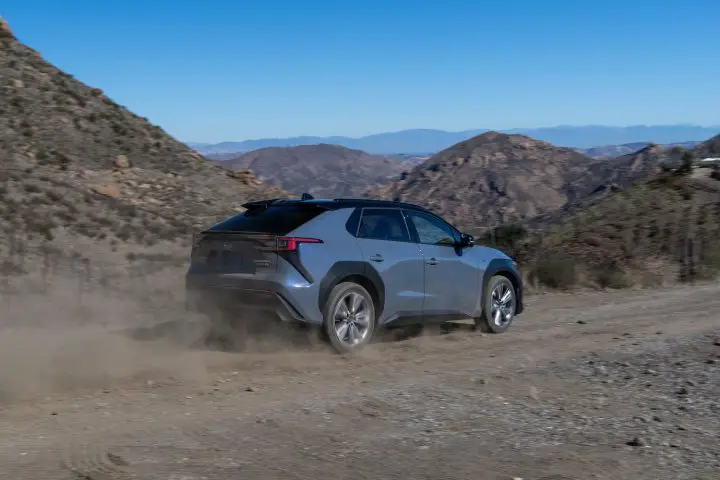 Subaru – like most other automakers – is in the midst of its own electrification push, with plans to achieve a 50 percent BEV sales mix across the entire globe by 2030. However, for now at least, the company only has one all-electric model currently on sale in North America – the Solterra, which is based on the Toyota bZ4X.
We'll have more on the migration to NACS soon, so be sure and subscribe to Ford Authority for continuous Ford news coverage.