Last month, Ford effectively ended the weeks-long United Auto Workers (UAW) strike at select Blue Oval facilities by reaching a new tentative agreement with the union that includes a 25 percent general pay increase over the life of the contract, one that workers at multiple Blue Oval plants have already voted in approval of. Shortly thereafter, both General Motors and Stellantis followed suit, but at the same time, UAW President Shawn Fain was quick to point out that his goal is to unionize other automotive manufacturers that have plants in the U.S., such as Tesla and Toyota. Now, Toyota will give its workers a significant pay raise of its own in response to these developments, according to Reuters.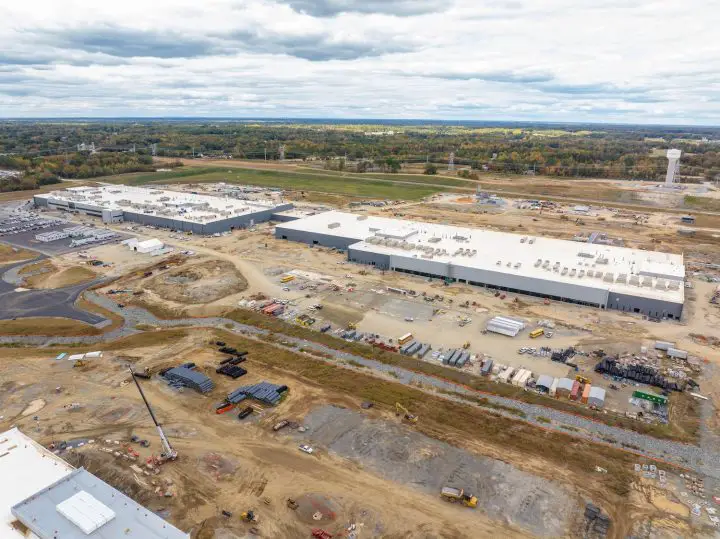 Toyota will give its top paid non-union U.S. factory workers an increase of around nine percent starting the first of January, 2024, and will also hike the pay of its logistics and service parts employees to boot. Additionally, the Japanese automaker will slash the amount of time workers must put in before reaching the top of the pay scale from eight years to four, and will also give them more time off as well. In Kentucky, specifically, workers at the Toyota plant will be getting a raise of $2.94, taking wages up to $34.80 an hour. By comparison, under the tentative deal with the UAW, Ford's top wage will increase from $32.05 to $35.58 per hour.
"We value our employees and their contributions, and we show it by offering robust compensation packages that we continually review to ensure that we remain competitive within the automotive industry," Chris Reynolds, Toyota Motor North America's executive vice president, said in a statement. Regardless, it's clear that the UAW has already set it sights on organizing the company's U.S.-based plants.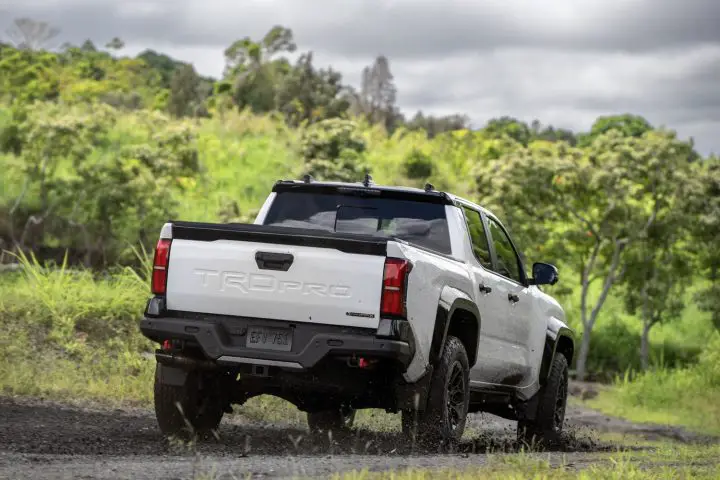 "One of our biggest goals coming out of this historic contract victory is to organize like we've never organized before," Fain recently said. "When we return to the bargaining table in 2028, it won't just be with the Big Three, but with the Big Five or Big Six."
We'll have more on everything Ford's competition is up to soon, so be sure and subscribe to Ford Authority for 24/7 Ford news coverage.