Prior to the onset of the United Auto Workers (UAW) strike against Ford, General Motors, and Stellantis, FoMoCo supplier Webasto voted  to organize, while another supplier – Clarios – reached a new agreement with the union that ended its own strike. Just last week, Ford did the same, as it and the UAW tentatively agreed to a new contract that involves a 25 percent general pay increase for workers, as well as an $8 billion dollar product investment from The Blue Oval – though the deal is still pending until a member vote can take place. In the meantime, Ford is in the process of calling back workers it laid off during the strike, while another Blue Oval supplier – LM Manufacturing – is giving its workers a raise in the wake of this labor action, according to Automotive News.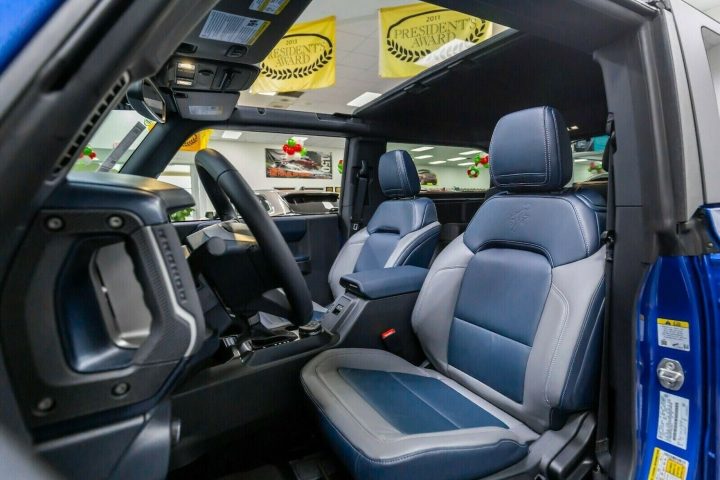 LM Manufacturing – which makes seats for the Ford Bronco – was among the first Ford suppliers to lay off workers as it was directly impacted by the UAW's walkout at the Michigan Assembly plant in mid-September, where the Bronco is built. Now, the company is giving its workers raises as it attempts to persuade them to stay rather than seek out other jobs.
LM Manufacturing is a a joint venture between Magna International Inc. and LAN Manufacturing, and just opened a brand new, 296,000-square-foot, $18 million dollar plant to manufacture automotive seats last year. Shortly after the plant opened, workers there voted to unionize, and just two weeks ago, LM reached a deal with the UAW Local 600. Notably, under the terms of its contract, LM wasn't required to give its workers a pay raise at this time, but it chose to do so in an attempt to retain talent in a competitive job market.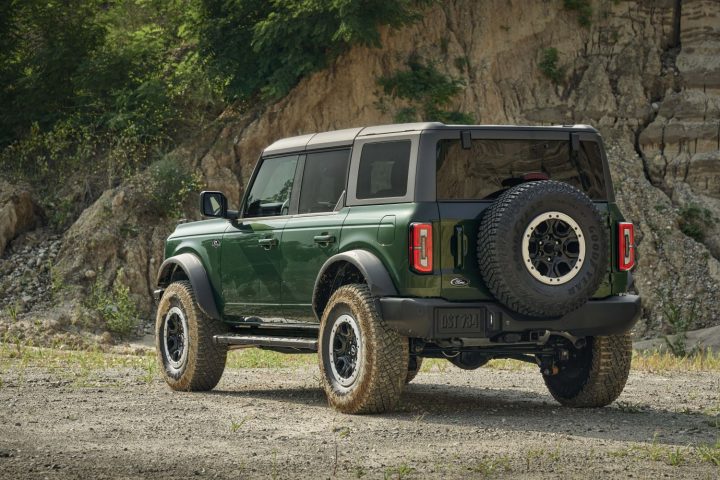 "LM Manufacturing and the UAW bargained in good faith and ratified their agreement," said Magna spokesman Dave Niemiec. "LM Manufacturing is happy to report that they are back to work," Niemic said of the 650 workers that were laid off as a result of the UAW strike against the Detroit Big Three automakers.
We'll have more on Ford's suppliers soon, so be sure and subscribe to Ford Authority for 24/7 Ford news coverage.