Though they've likely to remain a niche product for some time, hydrogen-powered Ford trucks and vans are participating in several pilot programs at the moment as the automaker examines their potential viability in a segment that doesn't seem quite ready for all-electric solutions. The Blue Oval is currently testing hydrogen-powered Ford Super Duty F-550 models and even an E-Transit equipped with a hydrogen fuel cell, all while announcing that future Ford trucks will be powered by a special hydrogen powertrain developed by Ballard Power Systems. Now, Ford Trucks – the automaker's global heavy commercial vehicle brand – has also signed a letter of intent with Quantron AG aimed at expanding these types of offerings, too.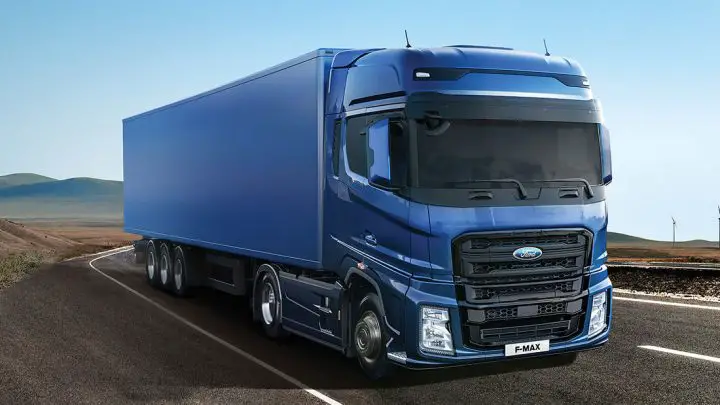 Quantron AG – a specialist in sustainable passenger and freight transport – will supply The Blue Oval with a variety of components needed to equip those heavy-duty vehicles with hydrogen power, including its e-axle, fuel cell, tank, energy management system, and customized high-power battery as Ford Trucks aims to shift completely to a zero emissions fleet by 2040. As the first part of its collaboration, Quantron will also be tasked with ensuring that Ford's heavy-duty hydrogen haulers are built in compliance with various government regulations, too.
"Our partners want to accelerate their development of Fuel Cell powered trucks while focusing their own resources on other areas," said Rene Wollmann, CTO of Quantron AG. "We are benchmarking the FCEV light vehicle segment up to 7,5t, and in the FCEV heavy-duty segment up to 44t whereas we deliver our uncompromising and unique Quantron Inside technology & components. Our close technical collaboration will contribute to further accelerating the widespread market introduction of fuel cell-electric commercial vehicles."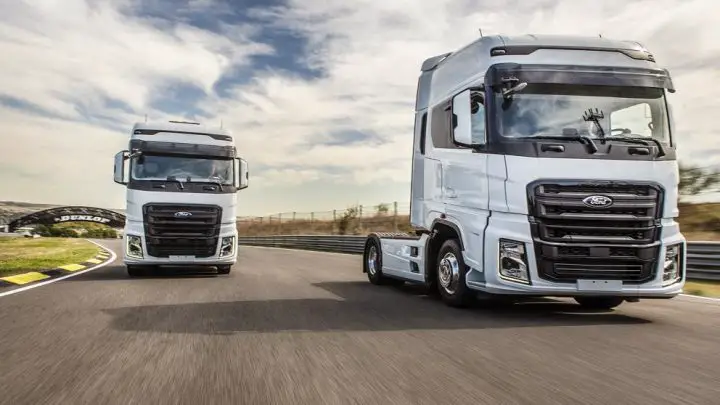 "We are excited to have Quantron's support as a seasoned partner in our endeavor to offer a fuel-cell electric heavy-duty truck to our customers," said Ford Trucks Leader Emrah Duman. "This collaboration promises to yield substantial value in the times ahead. Ford Trucks is committed to investing in innovative technologies that will shape the future of the heavy commercial vehicle industry while aligning with our sustainability goals. Our primary focus is on electrification, closely followed by advancements in hydrogen technology. With a diverse pool of promising technological talents and capabilities, our efforts are making rapid and successful strides."
We'll have more on these future hydrogen Ford vehicles soon, so be sure and subscribe to Ford Authority for continuous Ford news coverage.