This past April, a lawsuit – Terry Klepac v. Ford Motor Company – was filed in the U.S. District Court for the Eastern District of Michigan, which claimed that owners of 2019 Ford F-150 pickups, 2015-2019 Ford Expedition SUVs, and 2015-2019 Lincoln Navigator models are equipped with Hitachi step-bore master cylinders that are defective, as the rear seal fails prematurely, causing brake fluid to leak into the brake booster. Additionally, the lawsuit alleges that a middle seal can also fail and cause fluid to leak internally – but either way, these leaking issues can lead to a loss of braking power and increase the risk of a crash. However, Ford has now won a favorable ruling in that particular case, according to Reuters.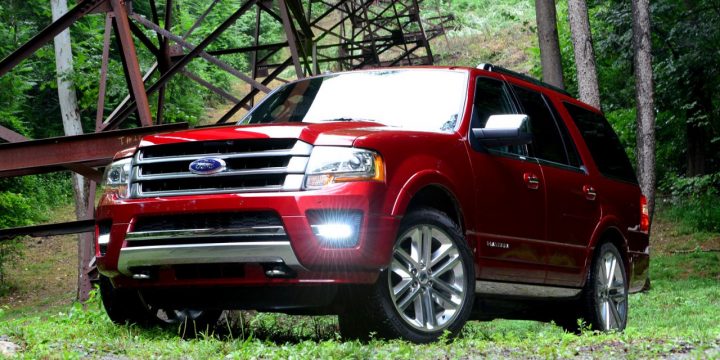 Judges Danny Boggs, Amul Thapar, and Chad Readler in the 6th U.S. Circuit Court of Appeals ruled that U.S. District Judge Gershwin Drain of Detroit failed to explain why "class allegations could be evaluated in a single proceeding" in this particular case, also noting that he didn't provide sufficient analysis on commonality – which is one of the threshold requirements for class certification under Rule 23 of the Federal Rules of Civil Procedure.
This ruling came after Judge Drain certified five statewide classes in Alabama, California, Florida, Georgia, and Texas to determine if the master cylinder in question led to these allegedly defective braking systems, but only wrote a few paragraphs related to the commonality requirement, which concludes that all of these claims are related to the same component. Meanwhile, Ford argued that this can't be the case, given the fact that the Hitachi master cylinder in question was treated to multiple design and manufacturing changes over the years in question.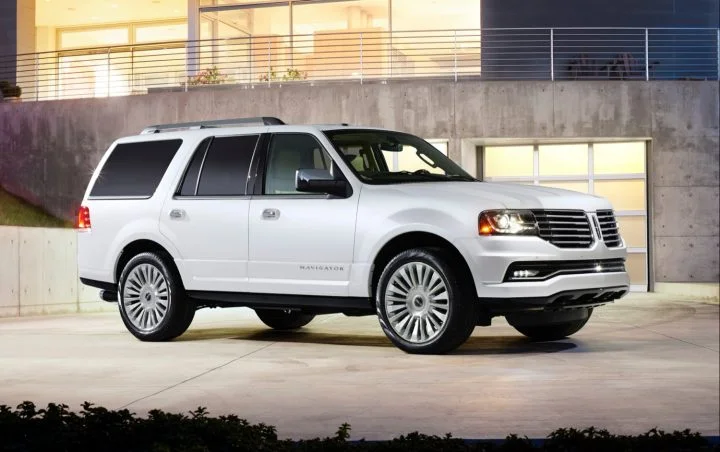 Regardless, the lawyers representing the plaintiffs in this case – The Miller Law Firm PC, Beasley, Allen, Crow, Methvin, Portis & Miles, P.C, DiCello Levitt, and Lieff Cabraser Heimann & Bernstein, LLP – remain confident that the classes will ultimately be recertified. "The element of commonality is supported by the law and the facts," said Powell Miller of the Miller firm.
We'll have more on this and all Ford-related lawsuits soon, so be sure and subscribe to Ford Authority for the latest Ford lawsuit news and 24/7 Ford news coverage.