The United Auto Workers (UAW) strike began at the Ford Michigan Assembly plant back in mid-September, after which it expanded to include the Chicago Assembly plant and Kentucky Truck plant. However, Ford later reached a tentative deal with the union, and a few days later, its Detroit Big Three counterparts, General Motors and Stellantis, followed suit. Regardless, UAW members still had to vote to ratify the tentative deal before it can officially take effect, and thus far, that process had been going rather well, with multiple plants doing precisely that. It seemingly hit a bit of a snag recently after UAW workers at the Kentucky Truck plant and Louisville Assembly plant rejected the proposed contract, but now, the deal has officially been ratified, according to Automotive News.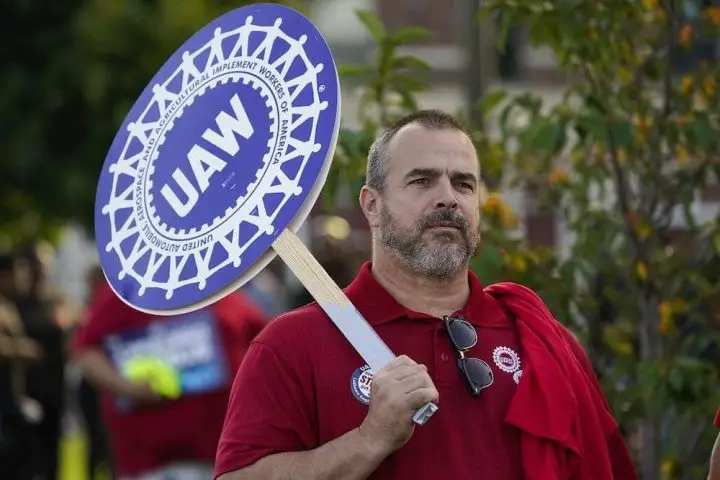 Ultimately 67 percent of UAW-represented Ford workers voted in favor of the tentative agreement, versus 33 against, and only the two aforementioned plants failed to approve it. The voting process wrapped up as workers at the Dearborn Truck plant and various components plants cast their ballots over the past couple of days.
As Ford Authority previously reported, aside from Kentucky and Louisville, the Michigan Assembly plant, Buffalo Stamping plant, Chicago Assembly plant, the Flat Rock Assembly plant, the Lima Engine plant, and Kansas City Assembly plant all voted in favor of the contract by a large margin, which includes a multi-billion dollar investment in products and production facilities by the automaker.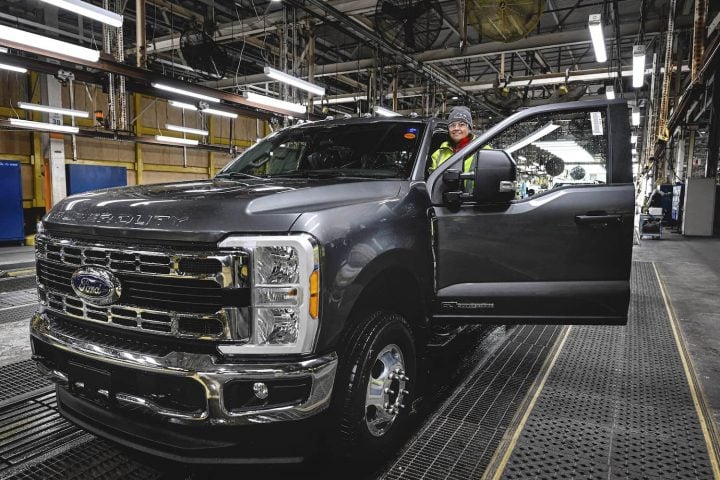 Meanwhile, the UAW also reached a deal with both Stellantis and GM on new contract agreements. Stellantis workers haven't yet finished voting on the deal, but have already reached a majority consensus, while GM workers only approved the deal by a relatively slim 55 percent to 45 percent margin.
We'll have more on this new contract agreement soon, so be sure and subscribe to Ford Authority for the latest Ford-UAW news, UAW news, and comprehensive Ford news coverage.