The average Ford dealer has faced their fair share of adversity in recent years, not only due to record-low inventory levels and record-high used and new vehicle pricing, but also for various other reasons. Those include Ford's decision to implement its controversial Model e Certified program that requires set investments for dealers that want to sell EVs in the future – though most ultimately opted in for the top tier Elite status – as well as CEO Jim Farley's desire to move to 100 percent online sales and fixed pricing. Couple that with a complicated ordering system, and perhaps it's no surprise that a recent study found that most Blue Oval dealers don't trust the company. Now, a Ford dealer in Edgewood, Iowa is claiming that the automaker's inability to supply them with product ultimately led to its closure, according to the Telegraph-Herald.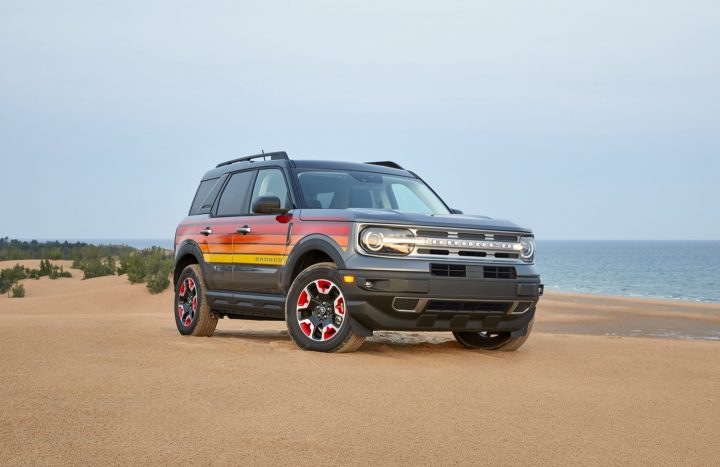 The dealership – Welterlen Motors – closed earlier this month after the owner, Tom Forkenbrock, sold his franchise back to FoMoCo, after which the automaker opted to shut it down. Forkenbrock purchased the dealership back in 1991, but things quickly turned south around two months ago when he asked the automaker for additional inventory.
"I called Ford to discuss the non-availability of vehicles for our dealership," Forkenbrock said. "We weren't able to get enough of them. It escalated from that discussion to them giving us the option of putting in charging stations for electric vehicles. They told me for the first two years I would get virtually no vehicles because 90 percent of the electric vehicle allocations were going to the east and west coasts. Ever since COVID when supply issues began, we really weren't able to get the vehicles we needed. If you drive by dealer lots right now, they have vehicles on them, but they aren't really what they need, but what companies can produce with the products they have now."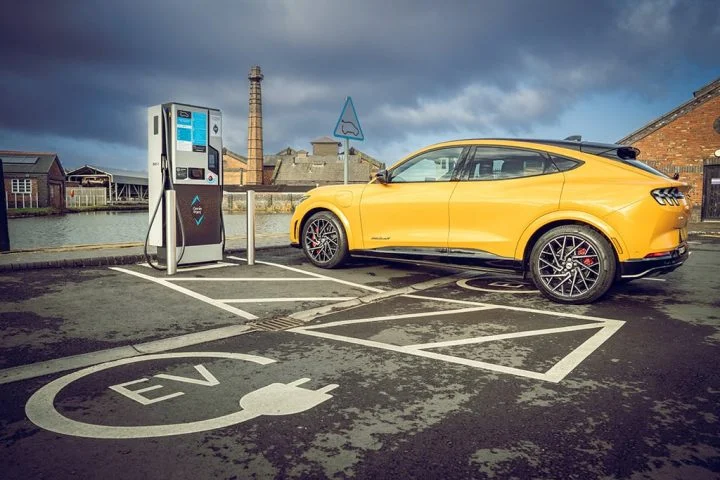 This problem was only amplified by the UAW strike, according to Forkenbrock, which shut down production at multiple Blue Oval plants for around six weeks. "After I was told the supply chain was going to be an issue for a couple years, we could both see they couldn't supply me with enough vehicles, and that's when I told them we needed to talk." he said. Regardless, the Ford dealer doesn't think this is an isolated case, and believes that more will ultimately be forced to close in the coming years.
"Right now, everything is pushed toward the internet," Forkenbrock said. "With us, a person could come in and, between the two of us, we discussed what they wanted. Now Ford is starting to simplify the ordering situation of a vehicle where there aren't as many options and everything is standard. They want you to order online. All of these dealerships are going to become distribution centers. They won't tell you that right now, but the handwriting is on the wall."
We'll have more Ford dealer news to share soon, so be sure and subscribe to Ford Authority for continuous Ford news coverage.