Ford has been quite busy buying, selling, and renovating real estate at and around Michigan Central Station in the Corktown neighborhood of Detroit over the past few years as the automaker aims to completely rejuvenate that historic part of town. One such move happened last November when the automaker sold Regent Court in Dearborn, Michigan to Dearborn Heights businessman Mike Shehadi, a site that the automaker used to house various teams over the years, though it later sat somewhat dormant following the implementation of a hybrid work policy. Shehadi planned on transforming the site and 34 acres of surrounding land into mixed office, residential, and commercial space, though he also hoped to keep the historic building itself intact. However, that apparently is no longer the case, according to The Detroit News.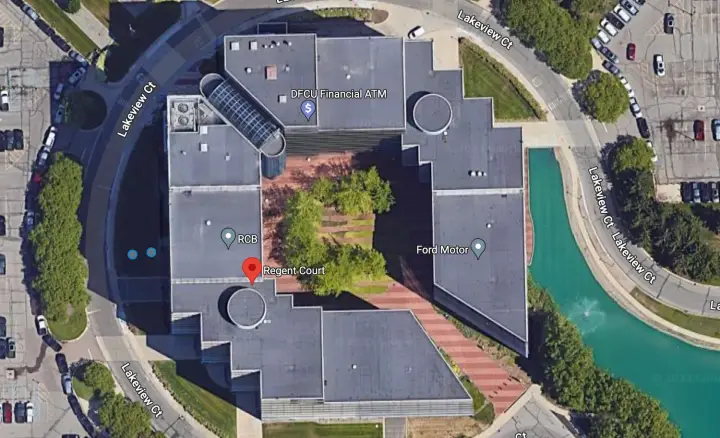 Demolition at the site of Regent Court is already underway at the 670,000-square-foot office building after workers began razing it a few days ago, which comes as a bit of a surprise after Shehadi previously indicated that he was going to try and salvage the building. However, he noted that upon closer inspection, it just didn't make financial sense to do so.
"We're excited that it's coming down because we tried every possible way to see if we could convert it to residential and unfortunately, the cost, the numbers didn't add up," he said.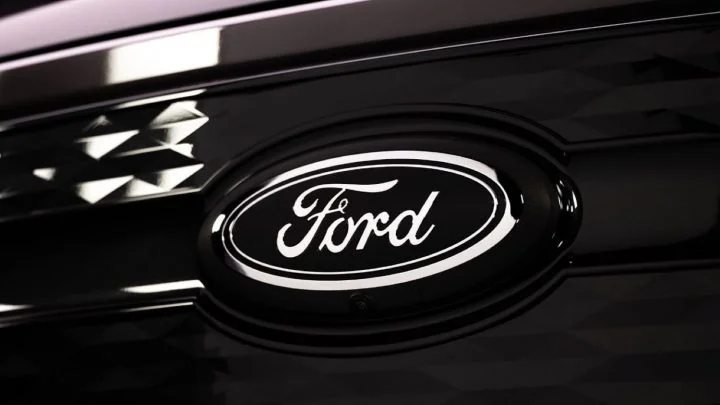 Now, Shehadi will invest a total of $50 million in the property to create a mixed-use redevelopment spanning 57 acres, including land that he previously owned nearby. It will include both townhouses and commercial space, though no specific tenants have been revealed as of yet. Demolition is expected to be completed by late December at the site, which was used as office space by Ford from 1990 to 2022.
We'll have more on all of Ford's real estate transactions soon, so be sure and subscribe to Ford Authority for 24/7 Ford news coverage.