Back in February 2021, Ford chose to forgo creating any advertisements for the Super Bowl, instead opting to release a more regional-focused campaign. That same year, the automaker poked fun at its cross-town rival – General Motors – and its EV-focused Super Bowl ad, and back in June 2022, CEO Jim Farley said that Super Bowl ads, in general, simply aren't worth the investment, noting that the automaker plans to instead focus on improving the post-purchase experience. Interestingly, shortly after Farley made those comments, former GM Global Chief Marketing Officer, Deborah Wahl, said that Ford's decision to cut back on advertising "just doesn't make sense," but now, that same automaker has followed FoMoCo's lead – at least as it pertains to Super Bowl ads, according to GM Authority.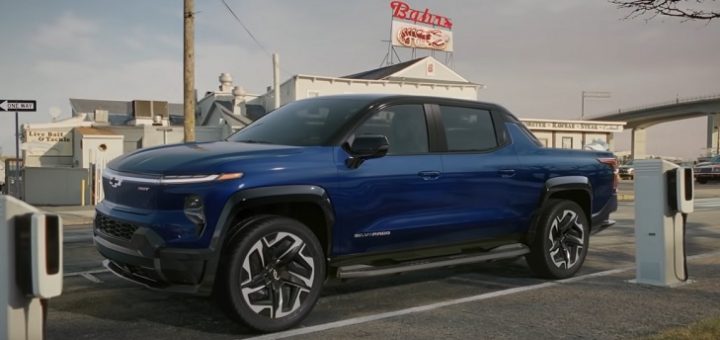 For the past four years, GM has purchased time slots to air advertisements during the Super Bowl, but that won't be the case this year, it seems. "We continually evaluate our media strategies to ensure they align with our business priorities," a GM spokesperson told Ad Age, confirming the automaker's decision to sit this one out.
This decision comes as GM has undergone a number of changes in terms of its marketing leadership recently, replacing Wahl – who departed the company back in March – with former CVS CMO Norm de Greve as its chief marketing officer. During Wahl's tenure, General Motors ran a number of ads during the Super Bowl featuring notable stars including LeBron James and Will Ferrell.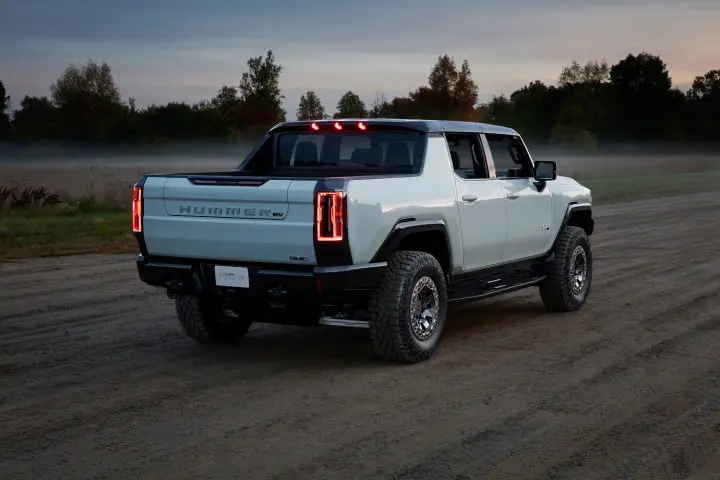 It is worth noting that many of those commercials revolved around the company's future all-electric vehicles, which the automaker is investing heavily in. However, a recent dip in consumer demand for EVs has many automakers – including Ford and GM – scaling back investments in those types of models, which could have also played a role in GM's decision to sit out this year's Super Bowl.
We'll have more on everything Ford's competition is up to soon, so be sure and subscribe to Ford Authority for 24/7 Ford news coverage.