Following a roughly six-week-long targeted strike against Ford, General Motors, and Stellantis, the United Auto Workers (UAW) reached a tentative agreement with The Blue Oval in late October, one that includes a substantial investment in products and production facilities on the automaker's part. Just a few days later, the UAW reached deals with GM and Stellantis as well, effectively ending the strike. However, UAW President Shawn Fain has made it quite clear that he intends to do whatever he deems necessary to organize non-union plants in the U.S. owned by companies like Toyota, Honda, and Tesla, which recently prompted Toyota to give its workers a raise. Now, Honda has followed suit, according to Bloomberg.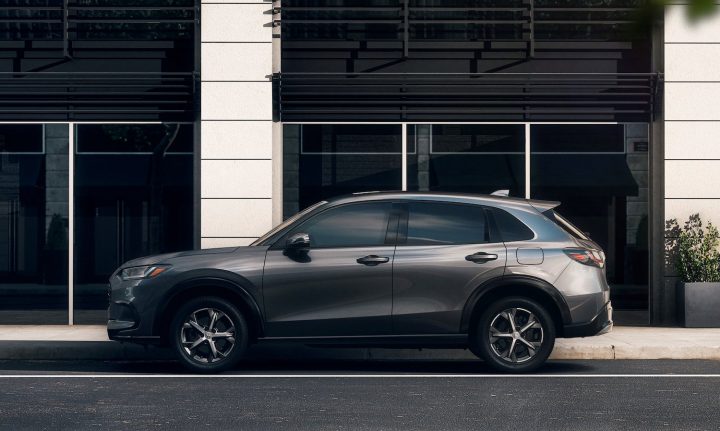 Honda will reportedly give its non-union workforce pay raises of up to 11 percent, which will take effect on January 8th, 2024. The company also plans to shorten the length of time it takes for workers to reach top pay status, and pointed out that it has introduced around 10 new benefits over the past couple of years, including childcare reimbursement and a student loan repayment program.
"Honda continuously reviews our total rewards packages to ensure we remain competitive within our industry," the company's human resources business leads wrote in a memo for to its U.S.-based production facilities. "Effective Monday, Jan. 8th, 2024, associates on pay progressions will receive base wage increases of 11 percent." "We will continue to look for opportunities to ensure that we provide an excellent employment experience for Honda associates," added company spokesman Chris Abbruzzese, who confirmed this information.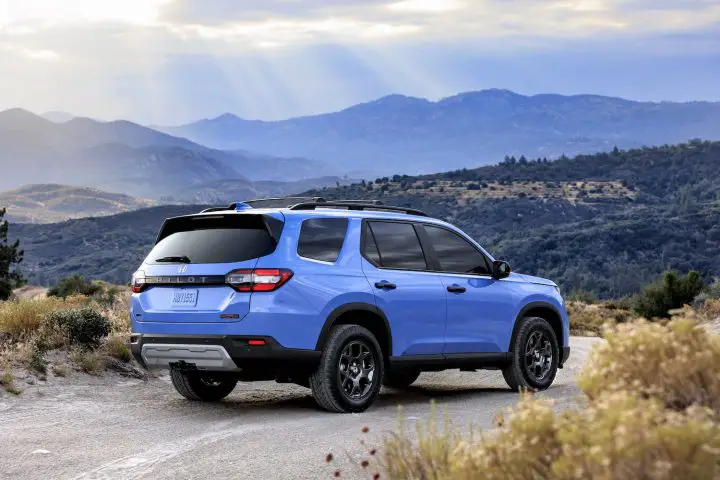 By comparison, Toyota is giving its top paid non-union U.S. factory workers an increase of around nine percent starting the first of January 2024, and will also hike the pay of its logistics and service parts employees to boot. Additionally, the Japanese automaker will slash the amount of time workers must put in before reaching the top of the pay scale from eight years to four, and will also give them more time off as well. In Kentucky, specifically, workers at the Toyota plant will be getting a raise of $2.94, taking wages up to $34.80 an hour. By comparison, under the tentative deal with the UAW, Ford's top wage will increase from $32.05 to $35.58 per hour.
We'll have more on everything Ford's competition is up to soon, so be sure and subscribe to Ford Authority for the latest Ford-UAW news, UAW news, and 24/7 Ford news coverage.