As new vehicle inventory continues to improve at a rapid rate, average transaction pricing has also declined through much of 2023. That hasn't necessarily been the case for Ford's luxury arm, however, as in August, Lincoln saw its ATP grow slightly by 0.4 percent to $65,410, and in September, pricing also increased by a modest 0.8 percent to $66,003, which has been the case through much of the year so far. But while average transaction pricing for the overall market continued to decline in October – a trend that includes the Ford brand – that wasn't the case with Lincoln, according to new data from Cox Automotive.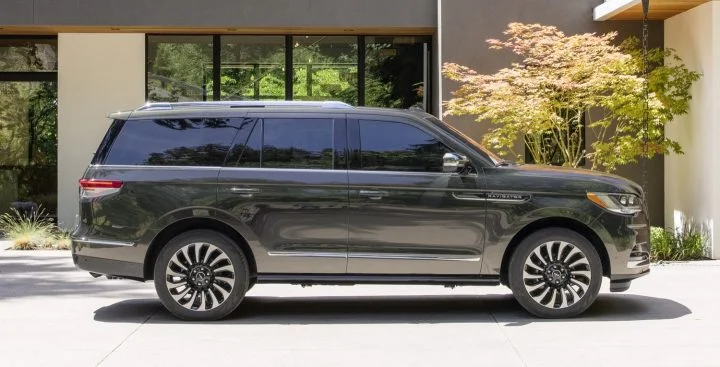 Last month, Ford ATP declined by 1.5 percent, closing out October at $54,912, but Lincoln finished the month with an average transaction price of $67,878 – which is 2.2 percent higher than September and 3.4 percent higher than October 2022, when it was $65,624. That performance also came in sharp contrast to the overall market, which saw its ATP increase by just 0.3 percent, from $47,797 to $47,936 last month, which is 1.4 percent less than October 2022, when it was $48,606.
As for the luxury segment, the overall ATP came in at $62,903, which represents a slight increase month-over-month but a substantial 7.4 percent decrease year-over-year. As a whole, new vehicle average transaction prices have fallen by 3.5 percent as downward price pressure continues to favor buyers in the market, though new-vehicle incentive growth has taken a bit of a pause after considerable increases occurred through the spring and summer of 2023, remaining at 4.9 percent of ATP in the process.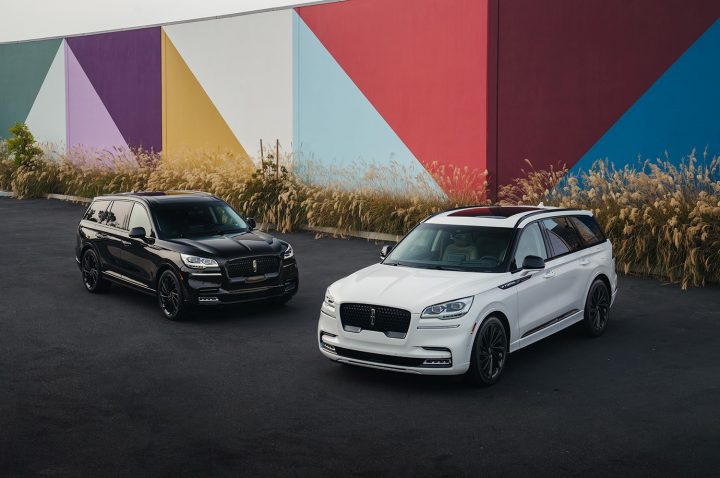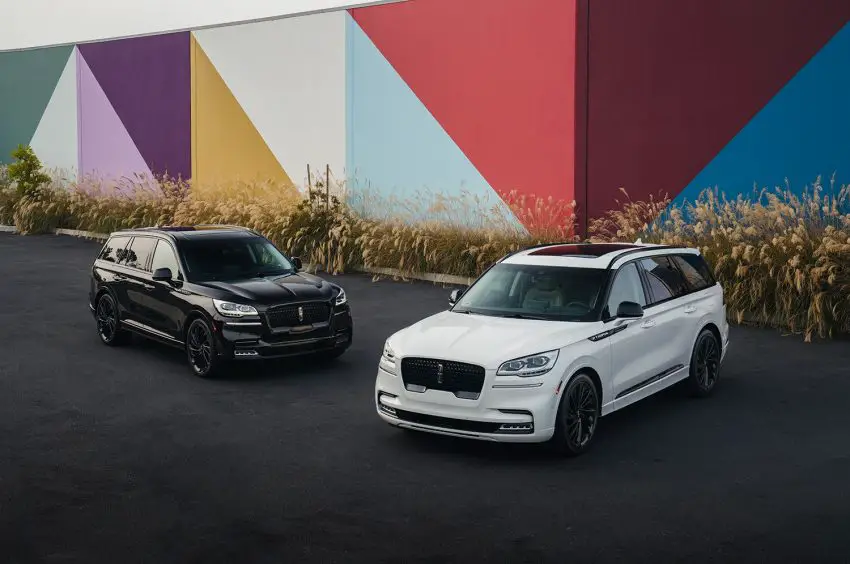 "New-vehicle prices in October were mostly unchanged from September," said Rebecca Rydzewski, research manager at Cox Automotive. "The only big mover last month was Tesla, which continues to shift pricing at a surprising pace. In fact, the price shifts at Tesla in 2023 showcase just how dynamic pricing can be with a direct-to-consumer sales model."
We'll have more on Lincoln average transaction pricing soon, so be sure and subscribe to Ford Authority for the latest Lincoln news and comprehensive Ford news updates.