The 2023 FIA World Rally Championship (WRC) season has been quite the roller coaster ride for the M-Sport Ford team, which secured a fifth place finish at Monte Carlo, a win in Sweden, ninth overall in Mexico, second place in Croatia, fourth-place in Portugal, third place in Sardinia, eighth place in Estonia, a fourth-place at the Acropolis Rally Greece, a victory at Rally Chile, and third overall at the brand new Central European Rally. On top of all that, M-Sport Ford announced that highly-successful Estonian racer Ott Tänak would be leaving the team at the conclusion of the 2023 season, and now, FoMoCo's rally racing outfit has closed out the season with middling results.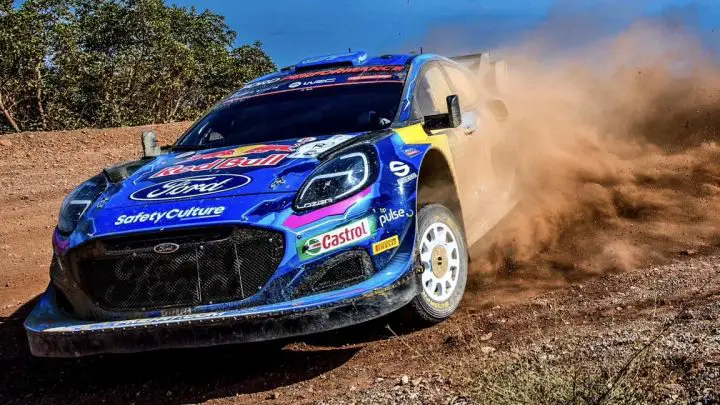 On the bright side of things, Tänak finished sixth at Rally Japan, which cemented fourth place in the 2023 FIA World Rally Championship, a year highlighted by two overall wins at Rally Sweden and Rally Chile. "We had a clean day today, no trouble and brought the car home," he said. "From our side it was the best season we could have done, we gave our best shot and we are here now. When you have high expectations it's easy to have a high a fall and that is how it feels from my side and in some ways from the team side too. We need to proud of the two wins from this year, there were some positives to take from those."
Meanwhile, Gregoire Munster racked up a handful of RC2 stage wins in his Fiesta Rally2, setting the fastest time on multiple occasions before he slid off the slippery road, ending his hopes of securing his second victory in Japan. Adrien Fourmaux faced a similar fate in Rally1 after aquaplaning off the road on Friday morning, putting an exclamation point on a frustrating outing – and season – for the M-Sport Ford team.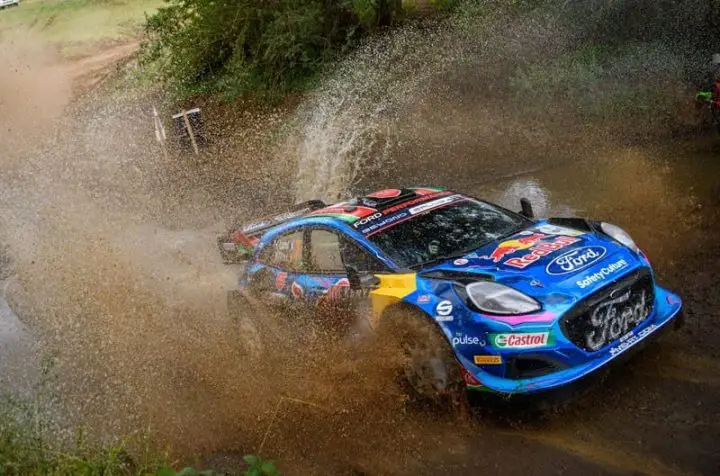 "As the season comes to a close, the team can hold their heads up high, achieving two outright victories and numerous stage wins throughout the season," said M-Sport Ford Team Principal Richard Millener. "Of course, there is an element of disappointment, not being able to challenge for the overall championship victory, but winning in the WRC is not easy. I would like to take the chance to thank all sponsors, partners and fans of the team, without whom, us being here simply would not be possible."
We'll have more on M-Sport Ford soon, so be sure and subscribe to Ford Authority for more Ford racing news and comprehensive Ford news coverage.