Back in February, Ford announced that it would be making its long-awaited return to Formula 1 racing as part of a new partnership with the Oracle Red Bull team. The Blue Oval will produce power units for Red Bull starting in 2026, which will also help FoMoCo develop its next-generation all-electric powertrain technology at the same time. Back in September, the automaker announced that these new Red Bull Ford powertrains will utilize Oracle's cloud technology – allowing engineers the ability to use digital simulations to evaluate concepts and refine designs before building a physical prototype. However, the team will also lean on the Siemens Xcelerator portfolio of industry software, too.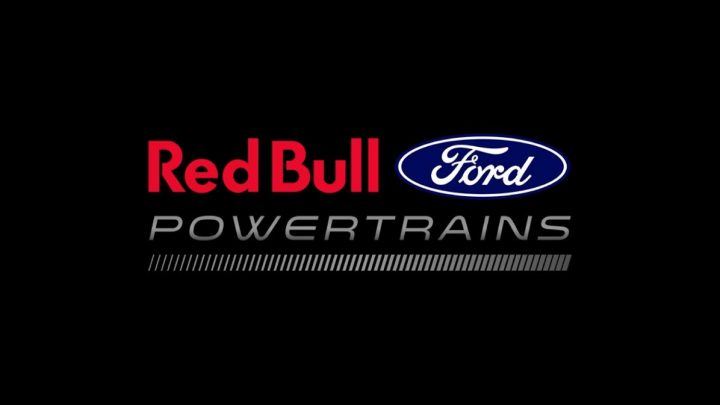 As one might imagine, developing a brand new power unit for use in this highly-competitive sport is a daunting task, which necessitates the use of next-level technology in that particular process. As such, Ford and Red Bull will lean on not only Siemens' NX software for product engineering and Teamcenter software for product lifecycle management (PLM) tasks, but also the company's Simcenter STAR-CCM+ software to assist with the design and validation process.
"Siemens Xcelerator is the digital backbone of our design and manufacturing journey, enabling us to concurrently engineer hundreds of rapid design evolutions across a large newly formed team; ensuring each designer has visibility and knowledge of what their colleagues are working on," said Ben Hodgkinson, Technical Director, Red Bull Powertrains Ltd. "It is especially challenging as we don't have the luxury of historical data; every component, down to the nuts and bolts of the engine, has to be modeled from scratch. This means the design quality and ease of use from Siemens' NX, combined with collaboration and lifecycle management with Teamcenter, is a critical factor for success."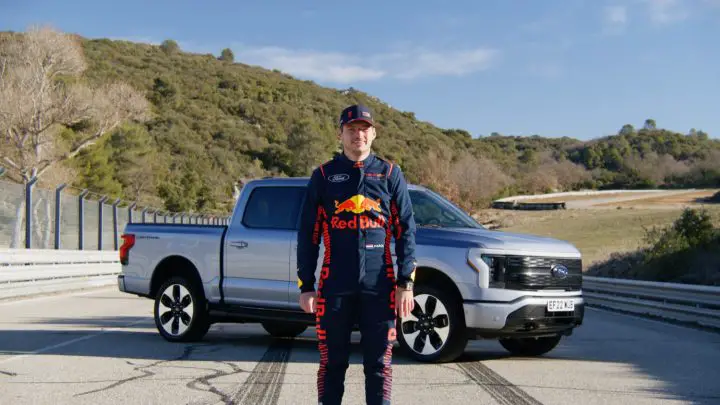 "The motorsport industry is aggressively pursuing a cleaner, more sustainable future that requires radical reinvention of how teams and suppliers approach all aspects of their development activities," said Robert Jones, executive vice president, global sales and customer success, Siemens Digital Industries Software. "By leveraging the benefits of digital transformation, delivered through the use of Siemens Xcelerator, we're able to help motorsport partners in the field with their discovery, invention, and ultimately, delivery of new cleaner solutions on the track, where rubber meets the road, in timescales previously thought unattainable. We are delighted to play a part in the success of the Red Bull Ford Powertrains team in achieving its goal to bring greater sustainability to motorsport and to meet the requirements for fossil carbon free performance, greater use of electric power, and energy recovery for the 2026 racing season."
We'll have more on Ford's return to F1 soon, so sure and subscribe to Ford Authority for more Ford motorsports news and ongoing Ford news coverage.