Much ado has been made about Ford's decision to license lithium-iron phosphate battery technology from Chinese company CATL to produce those same types of batteries at its future BlueOval Battery Park Michigan site, with more than one lawmaker calling for a review of that prospective deal. There are a few concerns that have been raised over this matter, one of which relates to the fact that CATL could potentially get a portion of the EV credits doled out as part of the Inflation Reduction Act (IRA). That has drawn considerable ire from senator and Chairman of the U.S. Senate Energy and Natural Resources Committee Joe Manchin in recent months, who has even asked for these EV credits to be suspended altogether, and now, Machin is repeating those claims yet again.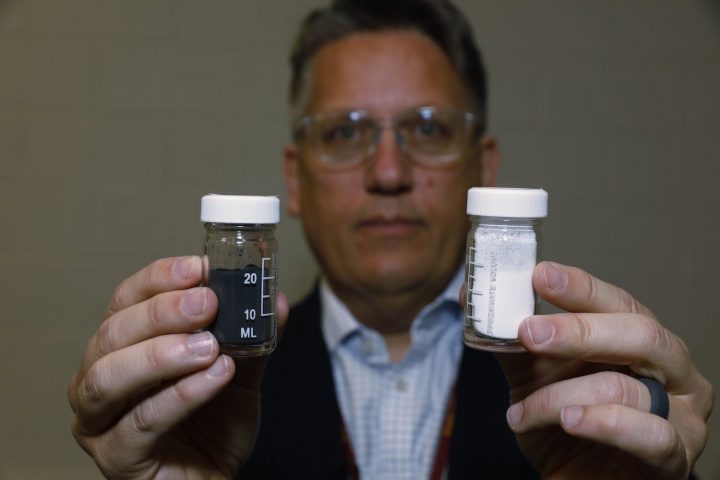 "China's long history of circumventing our trade laws and preying upon global markets must be stopped – that was the precise purpose of the sourcing requirements the IRA added to the Section 30D credit," Manchin wrote in a letter sent to to U.S. Department of the Treasury Secretary Janet Yellen. "China has routinely shown a blatant disregard for fair competition, unfairly leveraged state-sponsored investments, and wielded their market domination in key industries as a cudgel."
"China is currently responsible for 74 percent of the world's cathode production, 92 percent of anode production, and 76 percent of lithium-ion battery cell production. They have cornered the market, and their recently announced export controls and reporting for rare earths, graphite, germanium, and gallium show they are ready and willing to weaponize that control to the detriment of the United States and the free world."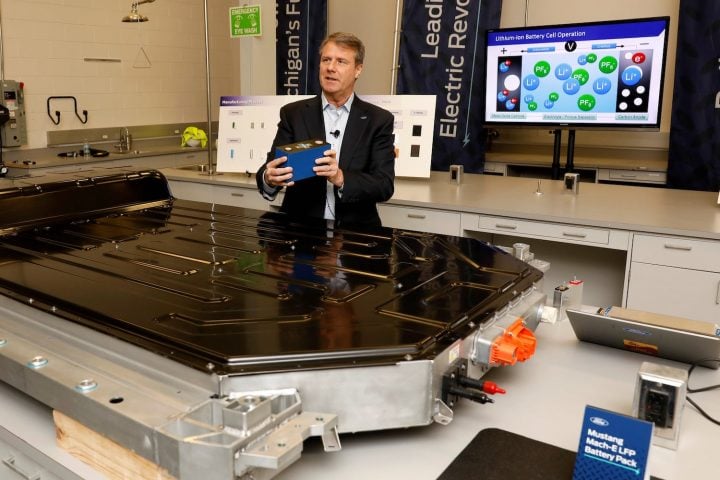 Ultimately, the purpose of this letter is to compel Yellen "to go a step further and use the strictest metrics possible to ensure there are no loopholes that will lead to the laundering of minerals and materials from China or other nations of concern," though Manchin also added that he isn't opposed to these EV credits in general. "I stand ready to work with you to ensure the Section 30D credits are implemented the way they were intended," he wrote.
We'll have more on these IRA EV credits soon, so be sure and subscribe to Ford Authority for non-stop Ford news coverage.